Bronx Traffic Violations Bureau
Resolving Tickets Issued for Non-Criminal Moving Violations
If you received a non-criminal moving violation ticket in one of the five boroughs of New York City, the Traffic Violations Bureau (TVB) will hear your case.
Matters occurring in the Bronx will be handled in the Bronx TVB Office, located at:
696 East Fordham Road
Bronx, NY 10458
The Bronx TVB court shares a physical location with the DMV office. If you walk in one direction when entering, you're at the DMV. Walking in the other direction gets you to the traffic court.
This court is hard to access via the subway. However, it features an affordable and convenient parking lot.
In recent years, the Bronx TVB has established a strict rescheduling policy, making it a difficult court for motorists to navigate. Still, those who retain legal counsel can enjoy considerable advantages.
The Senior Judge at the Bronx TVB is Alvin Vanessa Ogar.
The Associate Judges are:
Juel Hodge,
Maxwell Slone,
Luis Serrano,
Margaret Tolan,
Nadeen Gopie, and
Indji Bessim.
If you need help fighting your traffic ticket in the Bronx, please schedule a free consultation with Stites Law, by calling (212) 729-0472 or submitting an online contact form.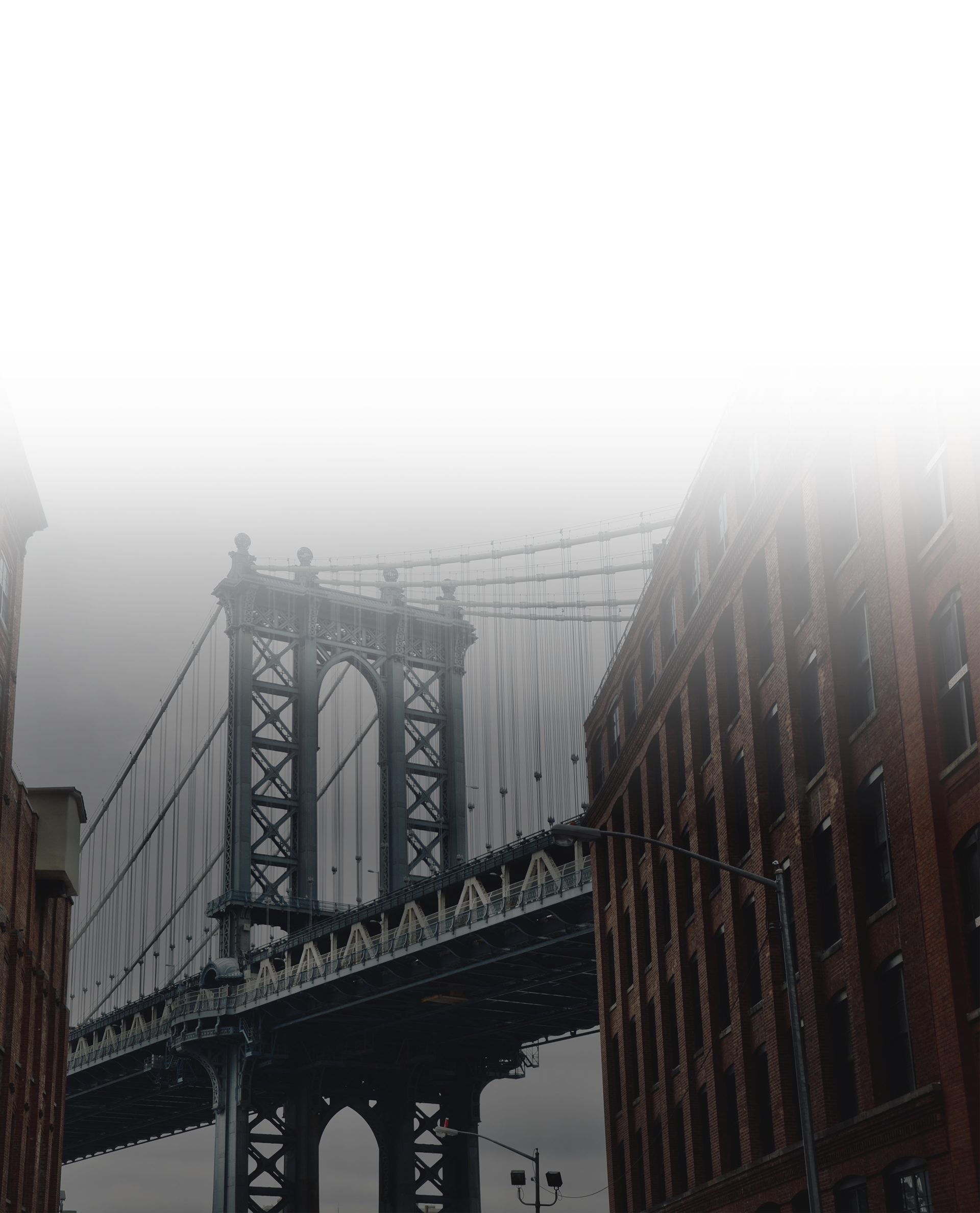 Client Success Stories
More Than 125,000 Drivers Helped
"Best choice I ever made!"

- Dale

"Steven Stites is the best lawyer I have had."

- Chris

"Delivered a result where there was no points or fines!"

- Former Client