New York City Cell Phone Ticket Lawyer
Helping Clients Fight Their Cell Phone Tickets in New York
Traffic court judges have heard all of the common excuses for these types of violations. To win, you need an experienced law firm on your side. Our New York City cell phone ticket lawyers at Stites Law are here to provide the aggressive legal representation you require. We have a proven track record of success, and we are willing to do whatever it takes to protect your rights and driving record.
Have you received a ticket for using your cell phone while driving? Call Stites Law today at (212) 729-0472 or contact us online to schedule a free consultation with our cell phone ticket attorneys in New York City.
Can I Use My Cell Phone While Driving?
In the cell phone age, New York police officers aggressively enforce the state's two cell phone statutes, both of which carry a whopping five points. You cannot speak on the phone while driving. You cannot text or surf the internet while driving. As a driver, you cannot even have a phone in your hand while your car is in motion.
However, there are a few activities that are allowed, such as:
Talking on your cellphone using a hands-free device that allows the driver to keep both hands on the wheel.
Making an emergency phone call.
Being authorized by the state for emergency response.
What are the Penalties for a Cell Phone Ticket in New York?
You might be wondering if you should just accept a cell phone-related traffic citation so that you can move on with your life. Based on the wide range of penalties that you could face, however, we strongly recommend that you fight against your charges.
Potential consequences of a cell phone ticket include:
Fines: A conviction can result in a fine ranging in between $50 to $400, depending on the number of previous offenses.
Surcharges: In addition to the fine, a driver will incur a surcharge of $88 or $93, depending on where the driver was pulled over.
Points: If convicted of a cell phone traffic violation, five points will be assessed to your driver's license.
DRA fee: Drivers who accrue six or more points in an 18-month period will be required to pay a Driver Responsibility Assessment fee to the DMV, starting at $300 and increasing by $75 for each point after six.
Increased insurance premiums: Insurance companies take cell phone tickets seriously and often significantly raise their premiums for drivers convicted of this type of traffic violation
In summary, a cell phone ticket can end up costing you hundreds or even thousands of dollars. With stakes this high, it is crucial to hire an experienced team of traffic ticket lawyers who know how to get these types of charges dropped.
Contact Our New York City Cell Phone Ticket Attorneys Today
When you turn your traffic matter over to our New York City cell phone ticket attorneys, you can rest easy knowing that your case is being handled by experienced professionals who know how to get results. We have helped over 125,000 motorists in traffic court and hearings and have a 90% success rate.
Contact Stites Law today to get started with our New York City cell phone ticket lawyer.
Related Reading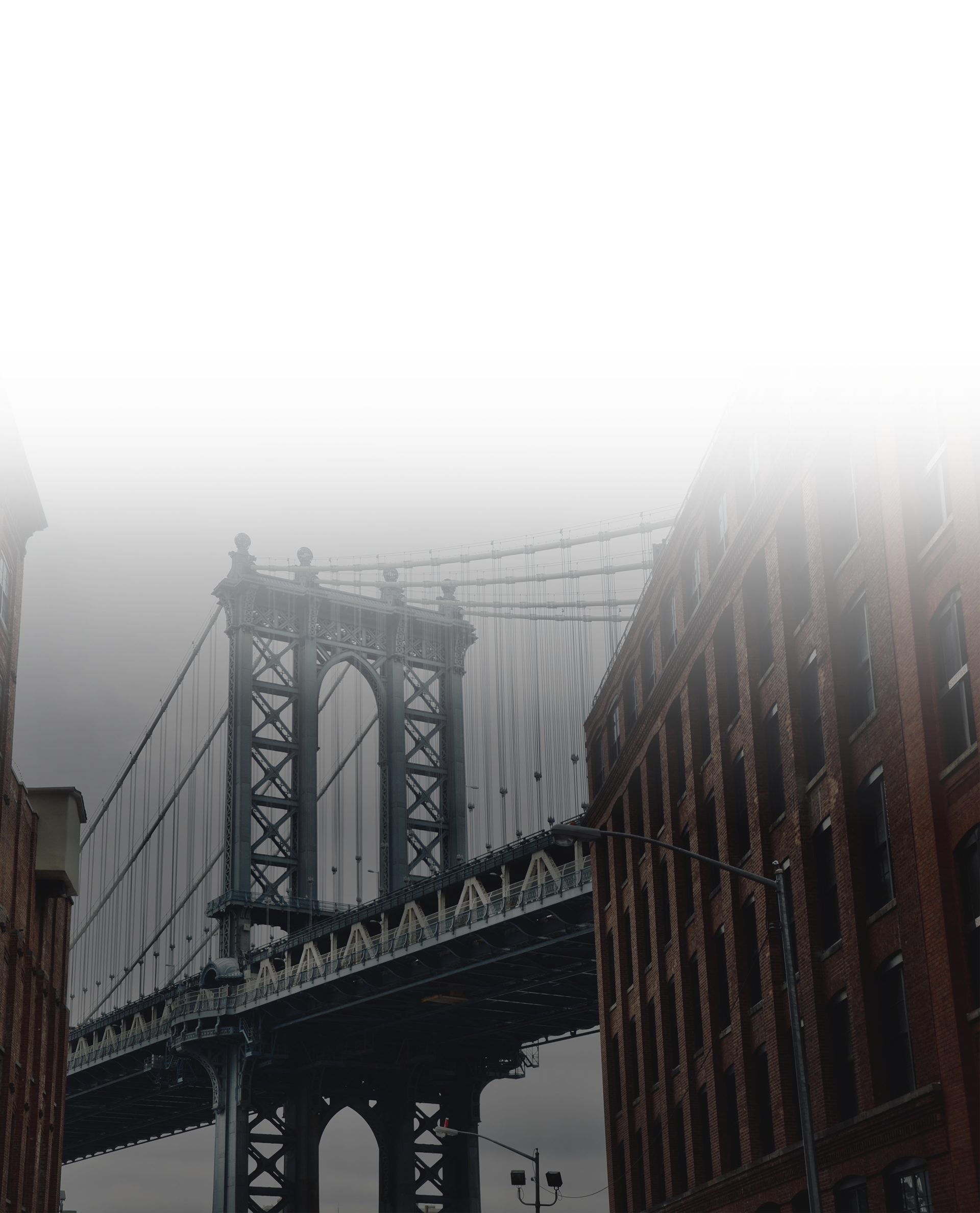 Client Success Stories
More Than 125,000 Drivers Helped
"Best choice I ever made!"

- Dale

"Steven Stites is the best lawyer I have had."

- Chris

"Delivered a result where there was no points or fines!"

- Former Client