New York City Obstructing Traffic Ticket Lawyers
What is Obstructing Traffic in New York City?
If you drive for a living in New York, watch out for this type of traffic violation. When you stop to pick up or drop off a passenger or make a delivery, you might find yourself cited for obstructing traffic. This is a two-point ticket and is commonly issued in the more high-traffic areas of New York City, such as Penn Station and Times Square.
At Stites Law, we provide the right advice and representation to drivers who have been ticketed for traffic violations. Our New York City obstructing traffic ticket attorneys have handled over 125,000 cases and have a 90% success rate in traffic court and hearings. There is simply no better team to have on your side as you fight your ticket.
Received a ticket for obstructing traffic? You have more options than you may think. Contact us online or call (212) 729-0472 now to have your case professionally evaluated for free.
What are the Penalties for Obstructing Traffic Tickets?
The last thing you want to do after being ticketed for obstructing traffic is to ignore it. If you fail to take the necessary action to resolve your ticket, it can result in several severe penalties.
Potential consequences for ignoring your traffic ticket include:
Default conviction
Maximum fines
Escalated fees
Points added to a license
Increased insurance rates
Since ignoring a traffic ticket will only make things more expensive, it is crucial to take immediate action, even if you have missed the deadline to respond. Consult with our experienced New York City obstructing traffic ticket lawyers today to discuss your options and chances of getting your ticket dismissed.
We Can Take Care of Your Ticket for You
We know that life is busy, and you do not have time to fill out paperwork and show up in court to fight your ticket. Stites Law is here to take care of everything for you. We can handle all the details of your case, including going to court on your behalf. If we win your case, it means you have nothing to worry about—no fines, surcharges, points, or DRA fees.
If you are not sure about how to handle your ticket for obstructing traffic, call our New York City obstructing traffic ticket lawyers at (212) 729-0472 today.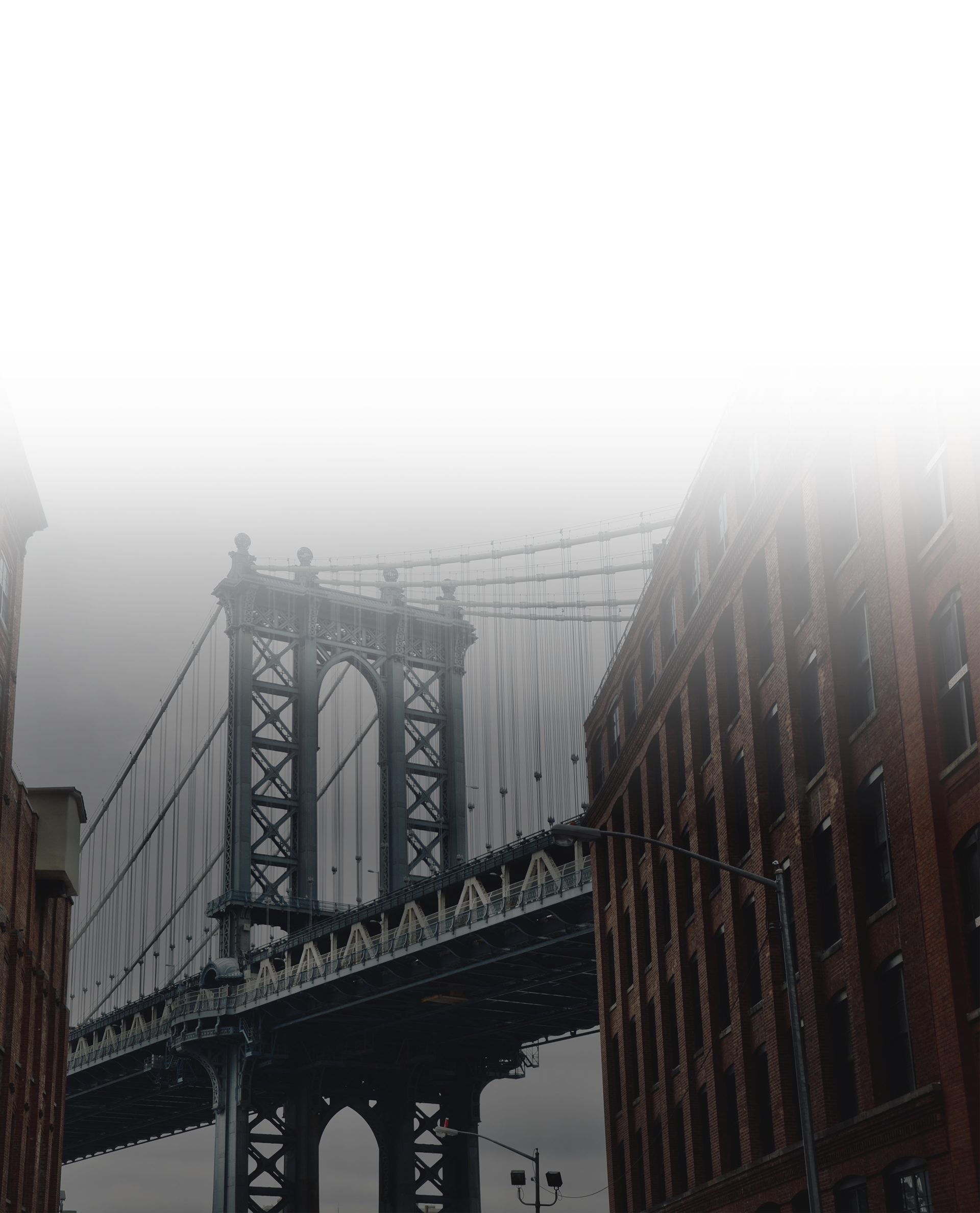 Client Success Stories
More Than 125,000 Drivers Helped
"Best choice I ever made!"

- Dale

"Steven Stites is the best lawyer I have had."

- Chris

"Delivered a result where there was no points or fines!"

- Former Client