Speeding Ticket Lawyers in New York City
Cited for Speeding? We Can Help You Fight Your Charges
A single 11-point speeding ticket can get your license suspended. If you accrue three speeding convictions in a short time frame, your license will be automatically revoked. These tickets come with high points and high fines, and they are frowned on by insurance companies.
Do not mess around with your speeding ticket. Take care of it the right way by placing it in the hands of the experienced traffic lawyers at Stites Law. We have helped over 125,000 drivers deal with all kinds of traffic tickets and have one of the best track records around. Our New York City speeding ticket attorneys have been able to achieve "not guilty" results in 90% of the cases we have handled.
For the help you need to fight your ticket, contact our skilled legal team at (212) 729-0472 now.
Understanding the Penalties for Speeding in NYC
Speeding is one of the most frequent moving violations. However, few people know what a conviction could cost them.
New York's penalty structure for speeding includes:
1 to 10 mph – a $138 to $243 fine and three points on your license
11 to 20 mph – a $183 to $393 fine, four points on your license, and up to 15 days in jail
21 to 30 mph – a $483 to $693 fine, six points on your license, and up to 15 days in jail
31 to 40 mph – a $723 to $1,143 fine, eight points on your license, and up to 30 days in jail
41 mph and up – a $1,098 to $1,518 fine, 11 points on your license, up to 30 days in jail, and an automatic license suspension
Does Disputing a Speeding Ticket Actually Work?
If you have been ticketed for speeding in NYC, it is not the end of the road. Although you may not realize it, it is possible to successfully dispute your speeding ticket.
Over the past several years, we have helped our clients:
Avoid fines and fees
Reduce or eliminate point penalties
Prevent license suspension and revocation
Save time and money
Avoid a court appearance
Time is limited to fight your charges, so you should take action now to avoid a conviction. At Stites Law, we are available to take your call 24/7, and we offer free consultations. When you trust your case to us, we can do everything possible to fight your charges and keep you driving.
Call (212) 729-0472 or contact us online today to schedule a free case evaluation with our New York City speeding ticket lawyers.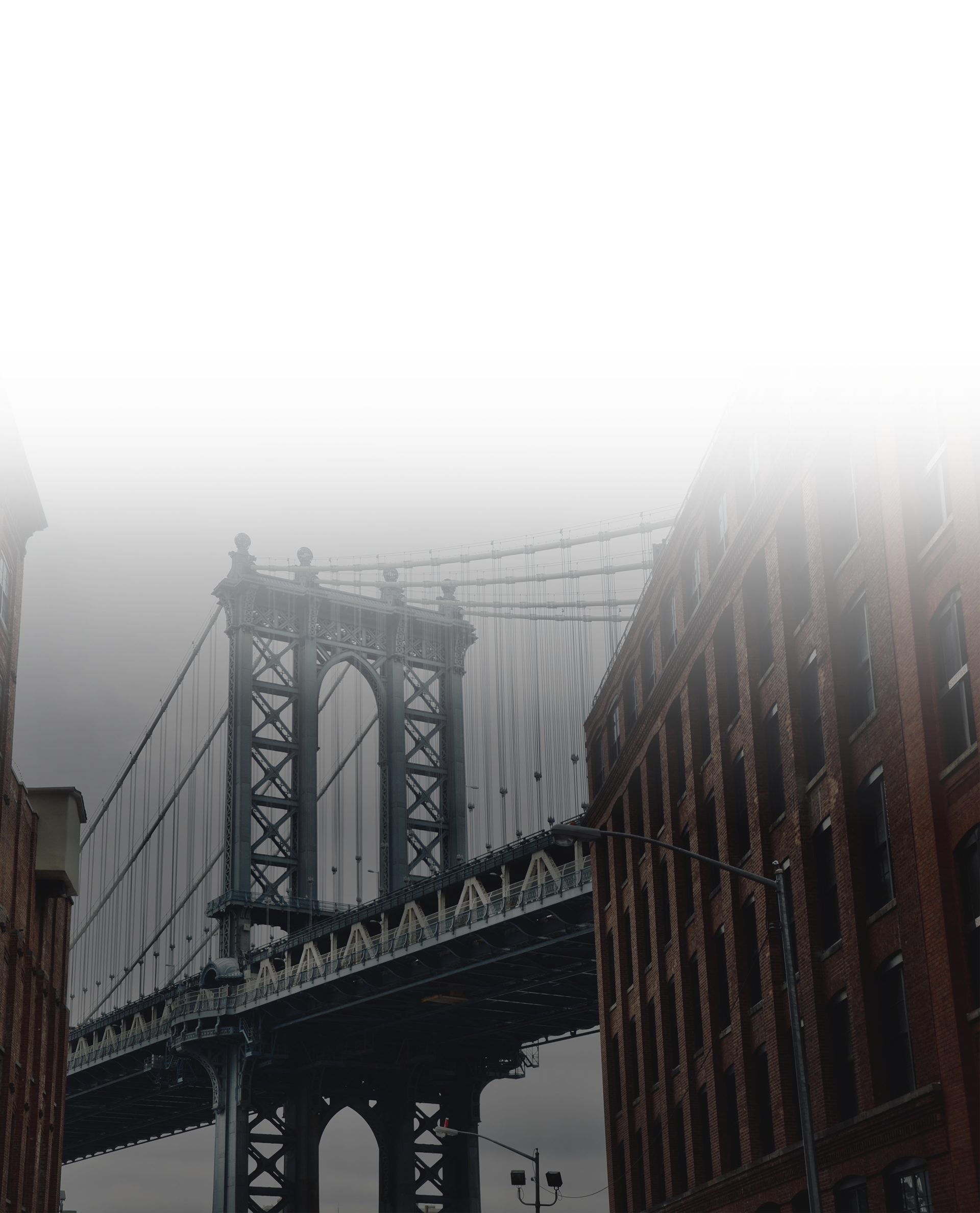 Client Success Stories
More Than 125,000 Drivers Helped
"Best choice I ever made!"

- Dale

"Steven Stites is the best lawyer I have had."

- Chris

"Delivered a result where there was no points or fines!"

- Former Client