New York City TLC Ticket Attorneys
We Handle Tickets Issued by the Taxi & Limousine Commission
If you are in the passenger transport business, you have more to be concerned about than local law enforcement when it comes to possibly receiving a ticket. If the New York City Taxi and Limousine Commission (TLC) believes that you have violated either their rules or the city's regulations, they have full authority to ticket you for it. However, they are not always right in doing so.
If you think you were unfairly ticketed, our New York City TLC ticket lawyers at Stites Law can help you fight your charges.
Types of Taxi and Limousine Commission (TLC) Violations
The New York City Taxi and Limousine Commission (TLC) has a long list of violations and has the full authority to ticket you for the following reasons:
Violations of TLC rules and regulation
Bribery
Fraud
Making threats or harassing someone
Failure to cooperate with the TLC or law enforcement
Threatening a service animal
If you need assistance contesting a TLC ticket in New York City, contact our skilled traffic attorneys at (212) 729-0472.
Understanding Your Options with TLC Tickets
Obviously, ignoring your TLC ticket is not an option. Doing so will only increase the penalties you face, and you will eventually need to resolve the issue.
Therefore, the first legitimate option is to pay your ticket. However, we do not typically recommend this option because of the substantial penalties involved. Paying your ticket acknowledges guilt, which in turn results in points on your driver's license and potential license suspension, depending on the specific violation.
Alternatively, you can choose to fight your TLC ticket. This involves requesting a hearing in which you can contest your charges. This is where Stites Law can be of tremendous help. Our New York City TLC ticket attorneys can assist you in building a strong case that shows why you should not have to pay a fine or have your license suspended.
Our traffic lawyers have a 90% success rate at obtaining "not guilty" verdicts. Contact us today at (212) 729-0472 for a free case evaluation.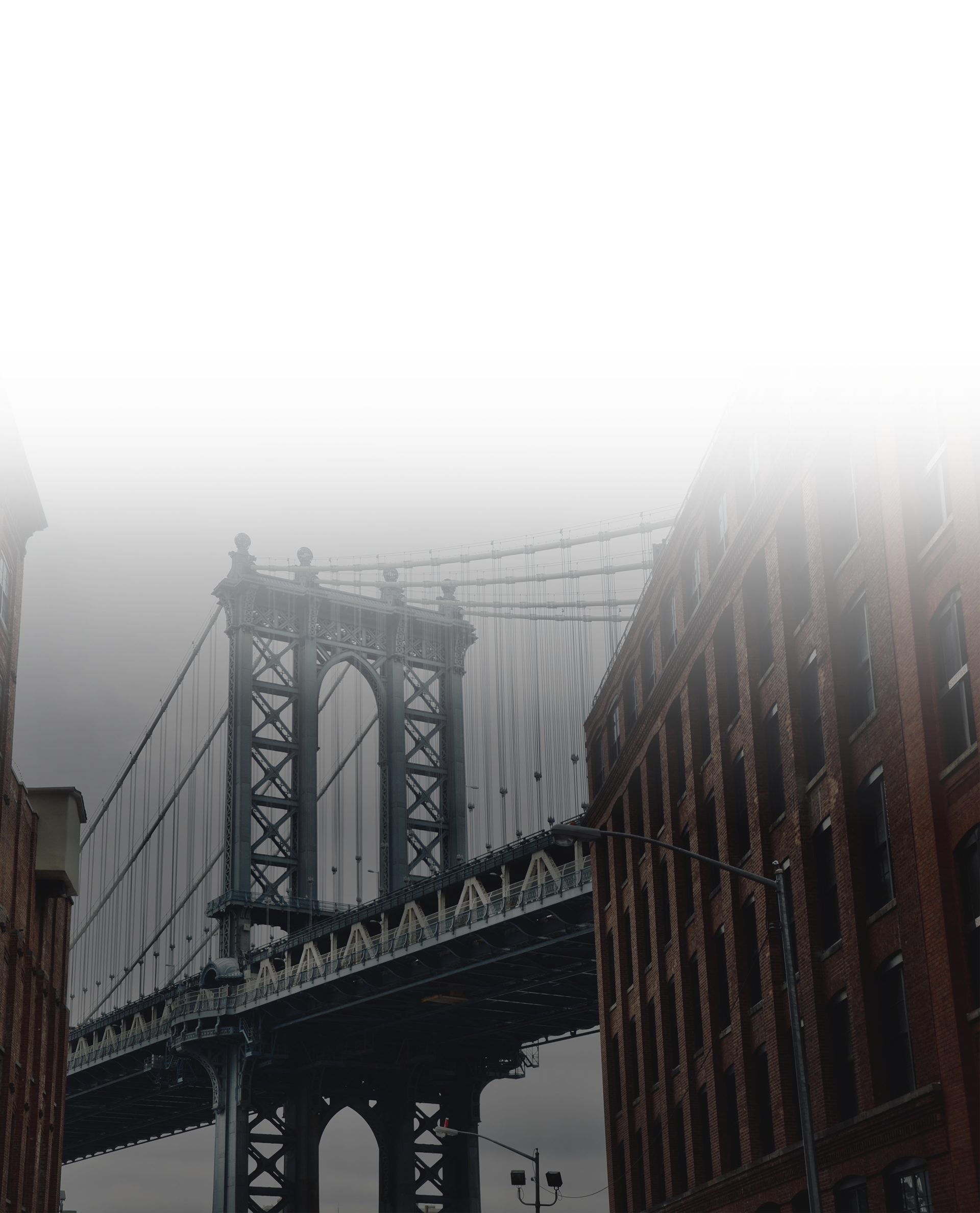 Client Success Stories
More Than 125,000 Drivers Helped
"Best choice I ever made!"

- Dale

"Steven Stites is the best lawyer I have had."

- Chris

"Delivered a result where there was no points or fines!"

- Former Client