New York City Red Light Ticket Attorney
How Much is a Red Light Ticket in NYC?
In NYC, passing a red light is a three-point ticket. For your first red light conviction, you will pay a minimum fine of $190. The fines get higher for your second and third violations.
However, to establish a red light violation, the charging police officers must testify to numerous minute details. With a traffic ticket lawyer on your side, your chances of winning improve significantly.
Stites Law can help you fight your traffic violation charge. Our New York Cityred light ticket attorneys have helped over 125,000 drivers, and we have a 90% success rate in preventing convictions.
If you have been ticketed for running a red light in NYC, call our skilled traffic lawyers at (212) 729-0472 or contact us online now.
What are the Penalties for a Red Light Ticket?
If convicted of running a red light, you could face the following penalties:
Fines of up to $150
Other charges from $80-$85
2 Points on Your Driving Record
Higher insurance rates
Even though the penalties for a red light ticket are less severe than if you were pulled over, it is important to contact an experienced New York City red light ticket attorney from Stites Law who can fight for you and help you avoid these penalties.
Defense Strategies for Red Light Tickets in NYC
Many people do not realize that contesting a traffic ticket is possible. They either pay the ticket or simply ignore it, which is an unwise decision.
At Stites Law, we are in the business of getting traffic tickets thrown out so that our clients can walk away without having to pay fines or have points added to their driver's licenses. How do we do it? It all comes down to knowing the law and how to make the system work for you—rather than against you.
We have several defense tactics we may choose to employ to get your charges reduced or dismissed, including:
The brakes on your vehicle failed
The reason you ran the red light was to avoid an accident
The light turned red too rapidly
The officer failed to see you fully stop
The light was not visible enough for you to see
The specific defense strategy that is right for you depends on the particular circumstances of your case. Our legal team can help you pick a plan that makes the most sense and then go to work fighting your charges.
Reliable Legal Advice & Counsel
When you turn to Stites Law, our traffic attorneys can help you determine what legal action is available for your situation. You can begin the process with a free case evaluation. If you choose to hire our professional legal team, we can handle everything, including representing you in hearings, traffic court, and other legal proceedings.
Contact (212) 729-0472 today to schedule a free consultation with our New York City red light ticket lawyers.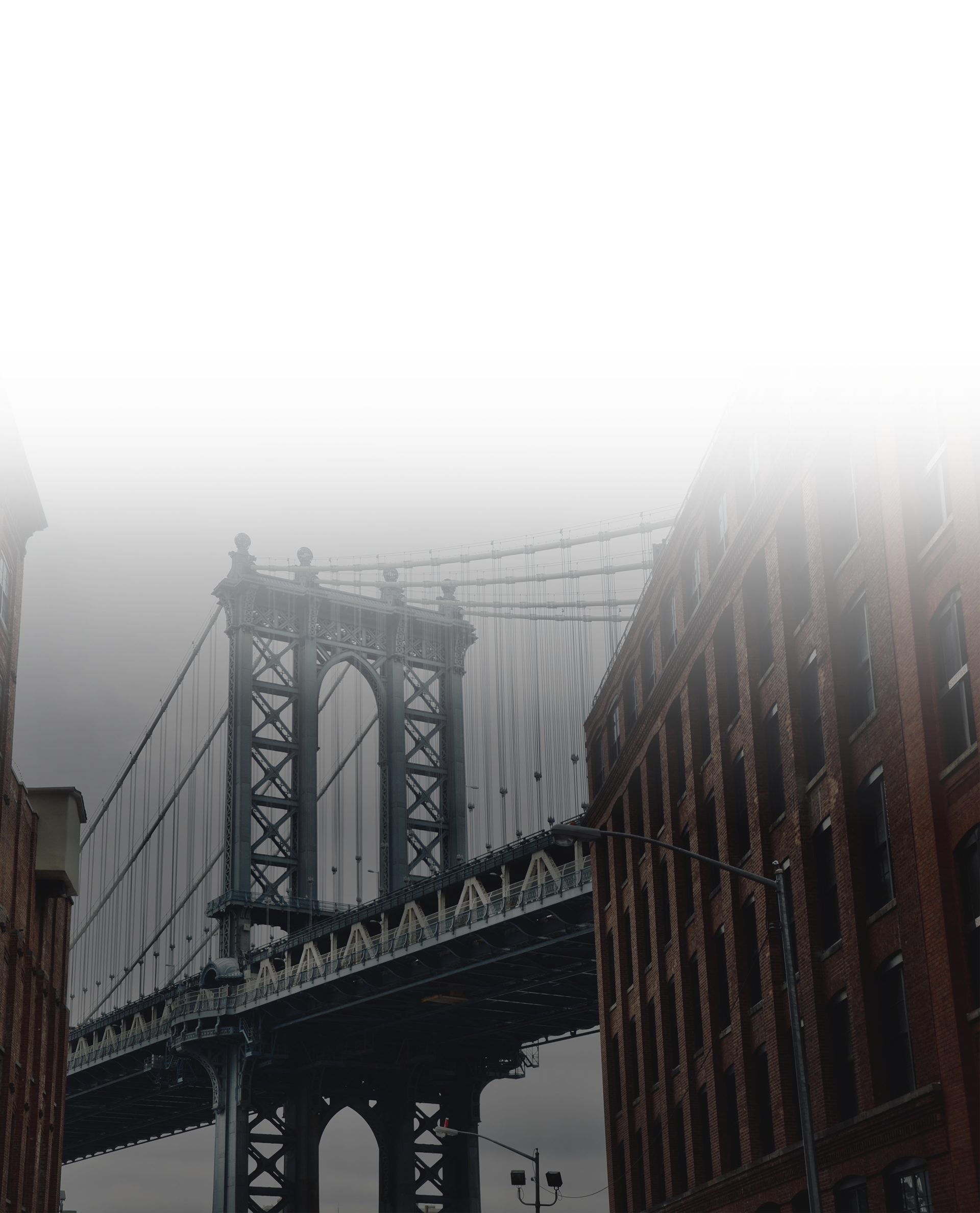 Client Success Stories
More Than 125,000 Drivers Helped
"Best choice I ever made!"

- Dale

"Steven Stites is the best lawyer I have had."

- Chris

"Delivered a result where there was no points or fines!"

- Former Client