New York City Safety Hearing Attorneys
Our Traffic Lawyers Have What It Takes to Win
The DMV holds a variety of administrative hearings to deal with unique situations. If you are the driver in a car accident with a fatality, you are subject to a hearing in which your license can be suspended or revoked. If you refuse a breathalyzer test after a DUI arrest, your license will be suspended until you have a hearing regarding your arrest and refusal.
The stakes for these hearings are very high. You will need a lawyer by your side who can effectively guide you through every stage of the process. When you turn to Stites Law, our New York City safety hearing lawyers can help you understand your rights and legal options. We can also aggressively advocate on your behalf to keep your license from being suspended.
Call (212) 729-0472 or submit an online contact form now to set up a free case evaluation with our experienced New York City safety hearing lawyers.
When Are Safety Hearings Required in New York?
The first thing to know about a safety hearing is that it is different from a criminal court case. A safety hearing is conducted before an administrative law judge (ALJ). While this type of hearing cannot result in jail time, it can lead to the loss of your driving privileges. In fact, the purpose of attending the safety hearing is to protect your right to drive.
Not all traffic violations result in a safety hearing, but you will be required to appear if:
You were involved in a fatal car accident, regardless of whether or not you faced criminal charges
The DMV suspects that you engaged in fraudulent behavior, such as applying for a license under a false identity
You refused to submit a breath test when there was probable cause to believe that you were driving under the influence of alcohol or drugs
You have been convicted of three or more serious traffic violations in a 25-year period
Since there are special rules that apply to safety hearings, you will want to hire a law firm that has extensive experience representing drivers in these types of cases. When you work with our skilled legal team, we can develop a defense that casts doubt on the evidence against you in an attempt to save your license.
Why Hire Our Firm?
If you are facing a safety hearing, Stites Law is here to help. Our New York City safety hearing lawyers are familiar with the administrative hearing process and know how to build a convincing case to persuade the ALJ not to suspend your license.
Our firm is a top choice for many clients because:
We have helped over 125,000 drivers
We have a 90% success rate
We are accessible and responsive
We offer free initial consultations
We are available to help 24/7
We provide personalized legal service
We have a strong reputation in the legal community
When you need an aggressive advocate in your corner, contact our New York City safety hearing attorneys online or at (212) 729-0472.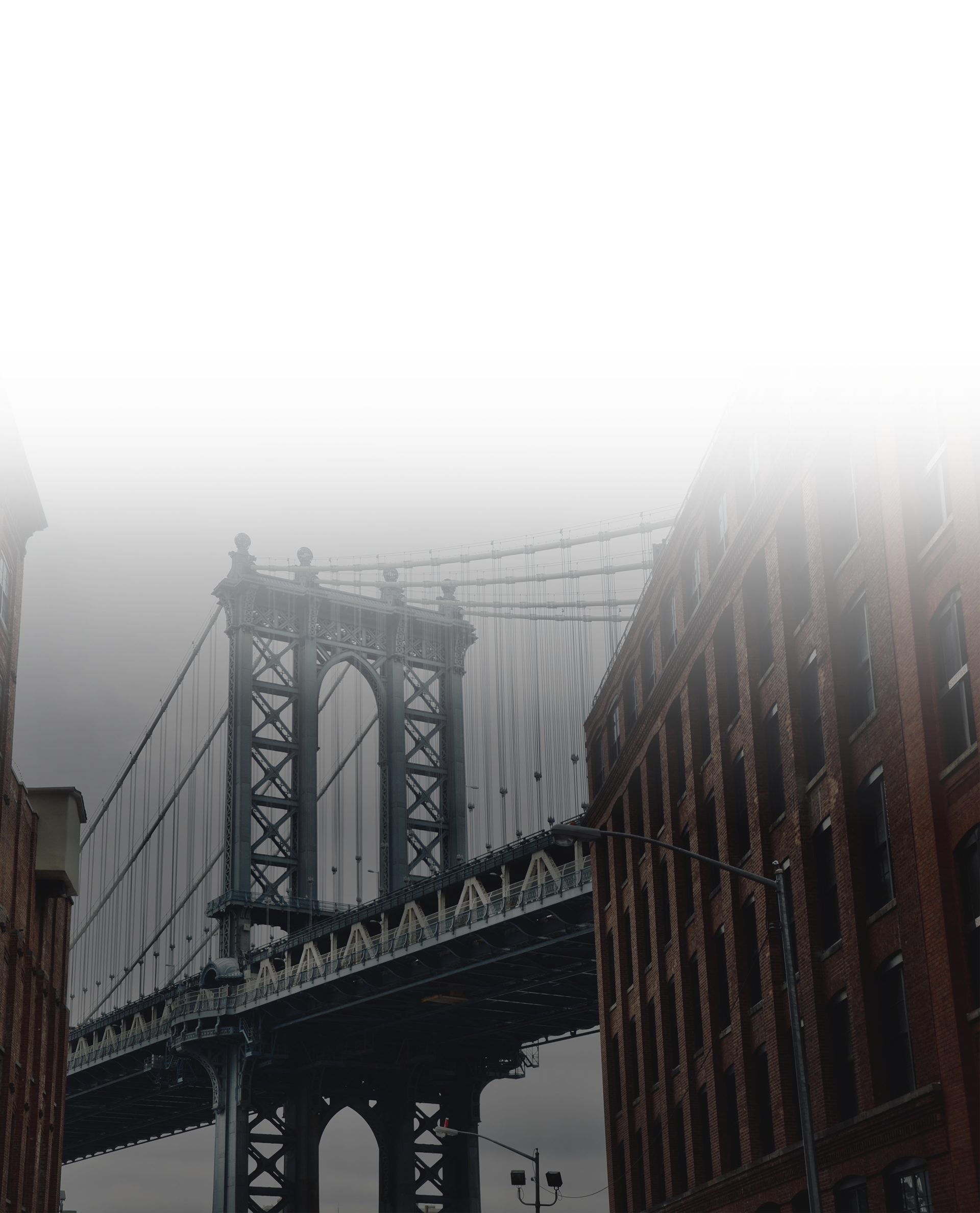 Client Success Stories
More Than 125,000 Drivers Helped
"Best choice I ever made!"

- Dale

"Steven Stites is the best lawyer I have had."

- Chris

"Delivered a result where there was no points or fines!"

- Former Client