New York City Traffic Control Device Violation Attorneys
Ticketed for a Traffic Offense? We Can Help You Fight Your Charges
New York City's streets are dotted with traffic signs. Most commonly, they prohibit turns. However, this section of the law can include a plethora of other instructions that drivers often disobey. New York officers enforce specific intersections looking for unaware motorists to make an illegal turn. It can happen to any driver who is not careful. A conviction carries two points and a minimum fine of $138.
Have your case evaluated for free, by calling Stites Law at (212) 729-0472 now.
What is a Traffic Control Device Violation?
At Stites Law, we have helped over 125,000 drivers fight their traffic tickets. If you have been ticketed for failing to follow the directions on a sign, markings on the pavement, or a traffic signal, we can help. Our New York City traffic control device violation lawyers are backed by years of knowledge and experience and have a 90% success rate on obtaining case dismissals.
What are the Penalties for a Traffic Control Device Violation?
Drivers who are stopped and ticketed for disregarding traffic control devices can be subject to a variety of penalties.
Potential consequences for a first-time traffic control device violation include:
Two points added to your driving record
A maximum fine of $150
A $93 court surcharge
Up to 15 days in jail
These penalties are typically increased for subsequent offenses. For instance, a third conviction within an 18-month period can result in a fine of up to $450 and a maximum jail sentence of 90 days. Whether this is your first offense or third, it is crucial to contest your ticket to avoid these consequences.
Fighting Tirelessly on Your Behalf
When you hire Stites Law, we can reduce the stress and hassle involved in fighting your traffic ticket. Our professional legal team handles all the paperwork and can even go to court on your behalf so that you can continue with your life.
Call (212) 729-0472 today to discuss your case with our New York City traffic control device violation attorneys.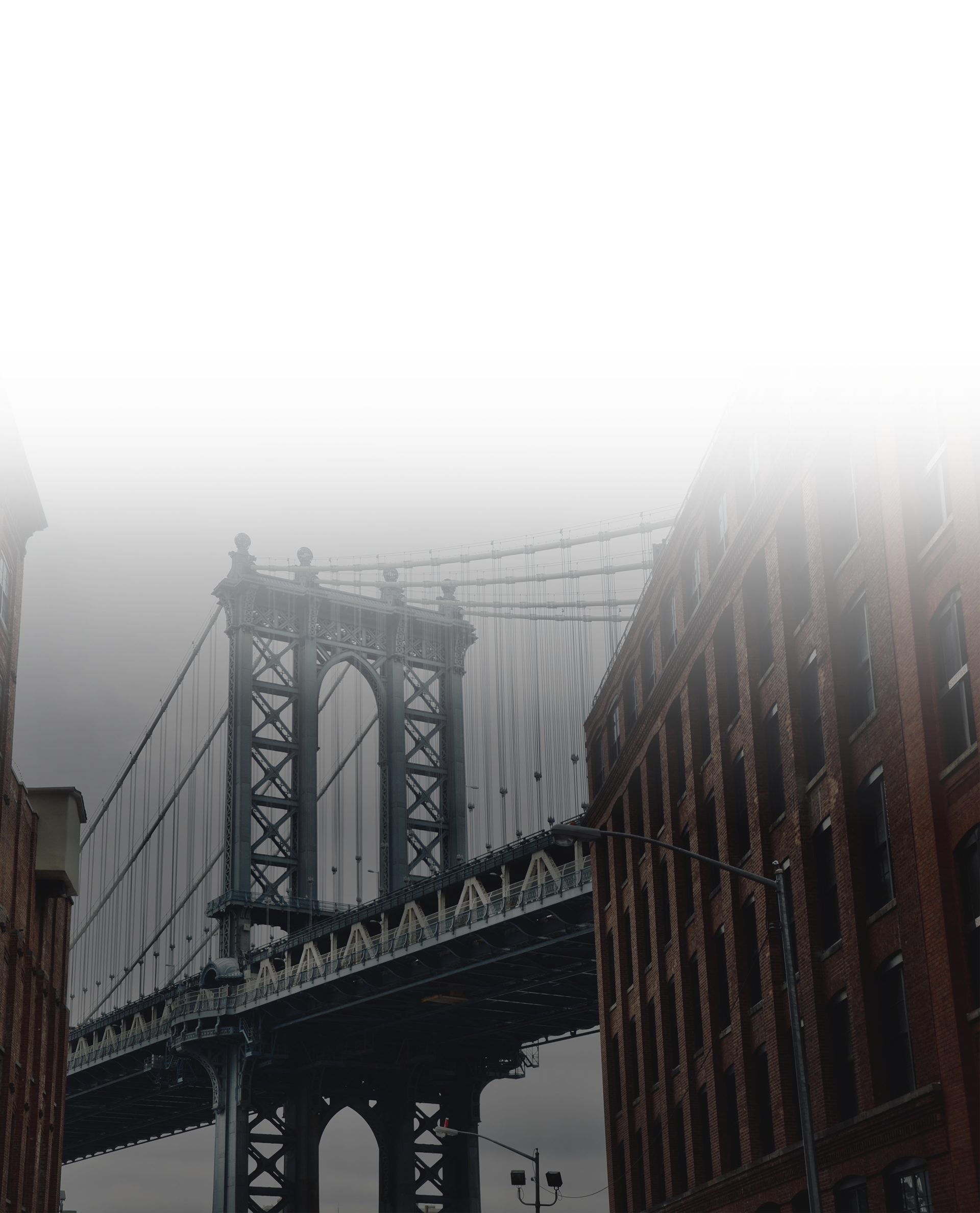 Client Success Stories
More Than 125,000 Drivers Helped
"Best choice I ever made!"

- Dale

"Steven Stites is the best lawyer I have had."

- Chris

"Delivered a result where there was no points or fines!"

- Former Client