New York City Traffic Ticket Attorney
Learn How Our Traffic Violation Lawyers Can Help You
If you are issued a traffic citation in New York, you face a number of penalties. Perhaps most important of these are the points a traffic ticket can put on your license. Too many points on your driving record will result in high auto insurance premiums, mandatory fees, and even driver's license suspension.
It is possible to fight your traffic ticket in New York City and elsewhere throughout the state. Doing so, however, is not a simple matter. It's best to work with an experienced attorney who can help place you in the best position to obtain a successful result. At Stites Law, we have helped hundreds of thousands of motorists fight their traffic tickets and, with a high success rate in hearings and court, we have what it takes to advocate for you.
Read on to learn more about how we can assist you with your traffic ticket issue, or contact us at (212) 729-0472 now for a free consultation with a New York City traffic ticket lawyer at our firm.
Cases We Handle
Our attorneys have helped ordinary motorists and commercial driver's license holders alike with all types of traffic violations and ticket citations.
We can assist you with any of the following:
We understand that receiving a traffic citation or having points added to your driver's license can be stressful, particularly if you rely on your ability to operate a vehicle for work or simply to get around. Our New York City traffic ticket lawyers are extensively knowledgeable of the state's driving laws, ticketing procedures, and common mistakes made by law enforcement and prosecuting entities. We can use all of this to build a powerful case on your behalf.
Call for a Free Consultation
The goal of Stites Law is to make the process easier for you. Our attorneys are prepared to represent you throughout the legal process in order to achieve the best possible outcome in as little time as possible. While we cannot make any guarantees regarding your results, we can assure you that having an experienced attorney on your side is the best way to better your chances of success in fighting your New York City traffic ticket.
Call our office today at (212) 729-0472 to request your free initial consultation.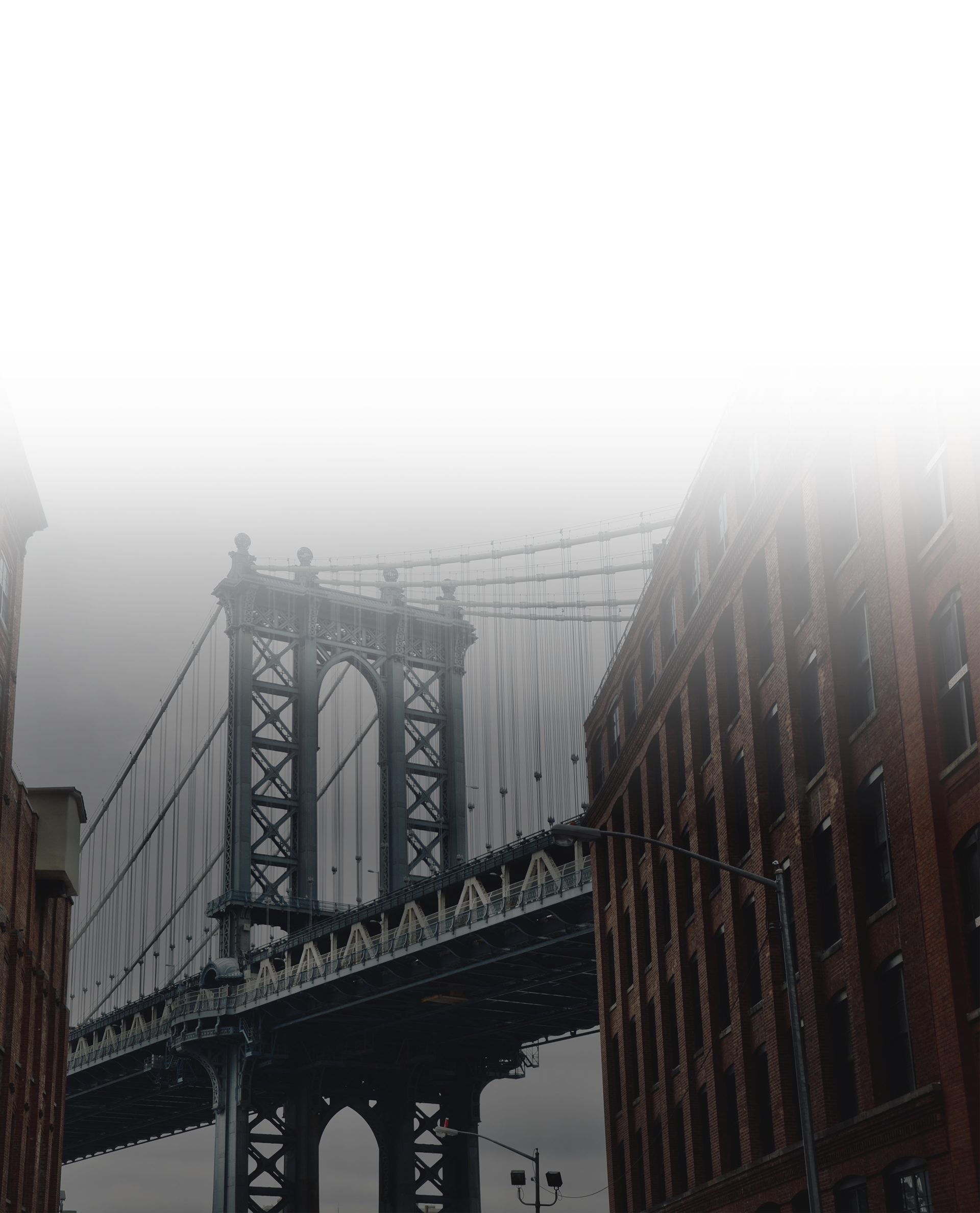 Client Success Stories
More Than 125,000 Drivers Helped
"Best choice I ever made!"

- Dale

"Steven Stites is the best lawyer I have had."

- Chris

"Delivered a result where there was no points or fines!"

- Former Client