New York City OATH Attorney
What is OATH?
OATH (the Office of Administrative Trials and Hearings) is a New York City agency that adjudicates a wide range of violations for almost everything you can think of. To the surprise of no one, New York City has a vast range of laws and employs thousands of investigators and agents to enforce those laws. To the surprise of many, however, OATH summonses are worth disputing rather than accepting. With the help of an attorney, you won't have to go to court and will enjoy a much better chance at a favorable outcome in your case.
Arrange your free consultation online or by calling (212) 729-0472 to learn more!
How Do OATH Hearings Work?
The respondent is you, the person who got the ticket, and your counsel is your attorneys at Stites Law should you hire our firm. If you are summonsed for a municipal code violation, your ticket will be heard at OATH. There is an OATH court in each of the five boroughs in New York City and the hearings are quite informal. They occur in the office of an Administrative Law Judge (ALJ), a hearing officer tasked by law to decide such cases.
The OATH hearing begins with you or your counsel sitting in a chair across the table from the judge. Witnesses may or may not appear on behalf of the state to testify against you. If witnesses — who usually include the law enforcement officer who issued the summons — appear, they enter the room when called to testify, then leave. Afterward, the judge and you or your attorney may ask questions to the witnesses. It's always better if witnesses do not appear because that means less evidence is presented against you. But if witnesses do appear, a skilled attorney can work to minimize the impact of their testimonies.
OATH hearings typically rely on small details that are not apparent to a layman. An experienced attorney knows how to undermine the state's case and make legal motions in regard to its deficiencies. In short, the state must prove its case against you, and if it fails to do so, you win as a matter of law. That's how these hearings are won — not on the "he said, she said" elements, but on legal technicalities. Thus, when you hire an attorney, you do not need to appear at your OATH hearing, as you are better off not testifying.
After the hearing concludes, the judge may issue a "reserved decision." This means they want to review the arguments before deciding the outcome of a ticket. They will then write a decision summarizing the arguments made by all sides and explaining the legal reasoning for their decision. This decision is sent via mail to all parties a few weeks after the trial.
Types of OATH Matters We Handle
OATH tickets are issued by a variety of enforcement agencies, including the NYC Fire Department, NYC Department of Sanitation, NYC Department of Parks and Recreation and more. As such, our OATH lawyers in New York City handle the following types of cases:
Traffic accidents: If you get into an accident involving a pedestrian, you may be issued a summons to appear before OATH. Unlike a uniform traffic ticket for this violation, which carries three points, an OATH ticket will not result in points on your record. But a conviction can be used against you by your insurance company and potentially in a court of law if the pedestrian sues you for the accident. It's not worth the risk. Attorneys win OATH cases a very high percentage of the time without their clients having to appear in court. As such, we advise you to trust our lawyers to fight for the same outcome on your behalf.
Idling: Idling refers to a vehicle's engine running while it is not in motion. As such, these violations are often ticketed and prosecuted because New York City views idling as an environmental threat. A negative court finding can impact your vehicle's registration and subject you to heavy fines. Thus, if you drive for a living or your company depends on its cars to make money, handling your idling ticket alone is a risk you can't afford to take.
Harboring of wild or hybrid animals: Recently, Stites Law defended a New Yorker who owned a Bengal cat, which is a hybrid between a wild cat and a domestic cat. The summons was dismissed, saving the client a hefty fine.
Sanitation violations: These include a myriad of violations that are impossible to name at once but essentially, if you fail to keep your sidewalks clean, maintain your trash cans, properly dispose of garbage or recyclables, or you allow debris in front of your building or commit another small infraction, the Department of Sanitation will be eager to ticket you. Violations for these minor matters demonstrate the thorns in the sides of NYC landlords. As such, if you are ticketed for sanitation violations, contact us so we can help save you thousands of dollars and keep your name out of the newspapers.
Health code violations: Restaurants and food carts in New York City face some of the world's most burdensome regulations, where seemingly harmless violations can close your business down. That is why it is crucial to your future and well-being to equip yourself with trusted legal counsel as soon as you get your ticket.
Hire Stites Law to fight these violations for you. You do not deserve to lose your driving privileges and pay steep fines for a mere municipal code violation, and our OATH attorneys are prepared to exhaust the resources and strategies needed to help you avoid these penalties.
Allow us to help you move forward with your life by contacting (212) 729-0472 to get started!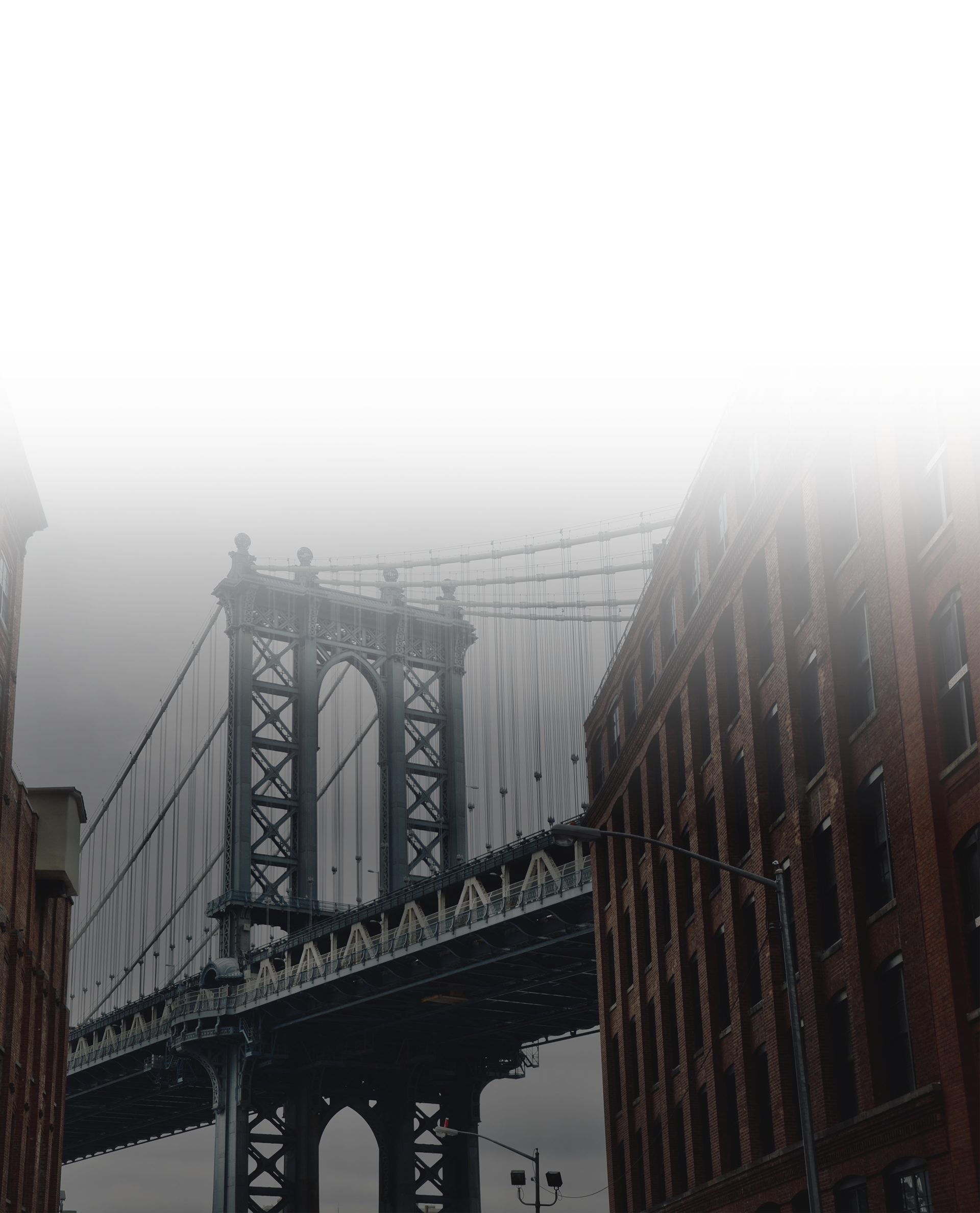 Client Success Stories
More Than 125,000 Drivers Helped
"Best choice I ever made!"

- Dale

"Steven Stites is the best lawyer I have had."

- Chris

"Delivered a result where there was no points or fines!"

- Former Client