New York City Failure to Yield Ticket Lawyers
Failure to Yield Laws in New York City
New York City's "Vision Zero" program includes heightened enforcement for motorists who fail to yield to pedestrians or cars when making turns. If pedestrians have the right-of-way while you turn, be very careful. If you come too close, you might find a police officer eager to issue you this three-point violation.
At Stites Law, we have represented over 125,000 clients in a wide range of traffic ticket and violation cases. Our New York City failure to yield ticket attorneys are here to help you understand the consequences you are facing and the options available for defending against your charges.
Ticketed for failing to yield? Contact our experienced New York City failure to yield ticket lawyers today at (212) 729-0472 for a free and honest assessment of your case.
What is Considered Failure to Lead?
If you have received a ticket for failure to yield and are not exactly sure what you did wrong, you are not alone. New York's laws concerning who has the right-of-way are complex and encompass a wide range of infractions.
Title VII, Article 26 of New York's Traffic Code sets forth the rules about yielding the right-of-way in nine different situations, including:
When turning left
When entering a roadway
When approaching horses
When approaching a pedestrian, bicyclist, or animal
When entering or exiting a rotary traffic circle
When approaching an emergency vehicle using flashing lights
When approaching an intersection
When entering an intersection with stop or yield markings
When approaching a standing, stopped, or parked emergency or hazard vehicle
As a general rule, pedestrians and vehicles that are already using the roadway or in the intersection have the right-of-way. In situations where an emergency response or hazard vehicle has its lights on, other drivers must always yield the right-of-way.
What are the Penalties for Failure to Yield Tickets?
If you receive a failure to yield ticket in New York City, you could be looking at the following penalties:
First Offense - Fines up to $150
Second Offense - Fines up to $300
Third Offense - Fines up to $400
In addition to fines, you can receive 3 points assessed on to your driver's license and increased auto insurance premiums.
How to Fight a Failure to Yield Ticket in NYC
Over the years, we have assisted several clients who originally intended to just pay their ticket and move on. They soon realized what a big mistake that would have been after we get their charges dropped.
Because of the fines, surcharges, point accrual, DRA fee, and increased insurance premiums that can result from a failure to yield ticket, we strongly recommend you fight your charges. To do so, you need an aggressive legal team on your side who knows how to win. That is exactly what you will find at Stites Law. We have a 90% success rate at achieving case dismissals.
Fight your failure to yield ticket now, by calling our New York City failure to yield ticket lawyers at (212) 729-0472. You can also contact us online via our free submission form.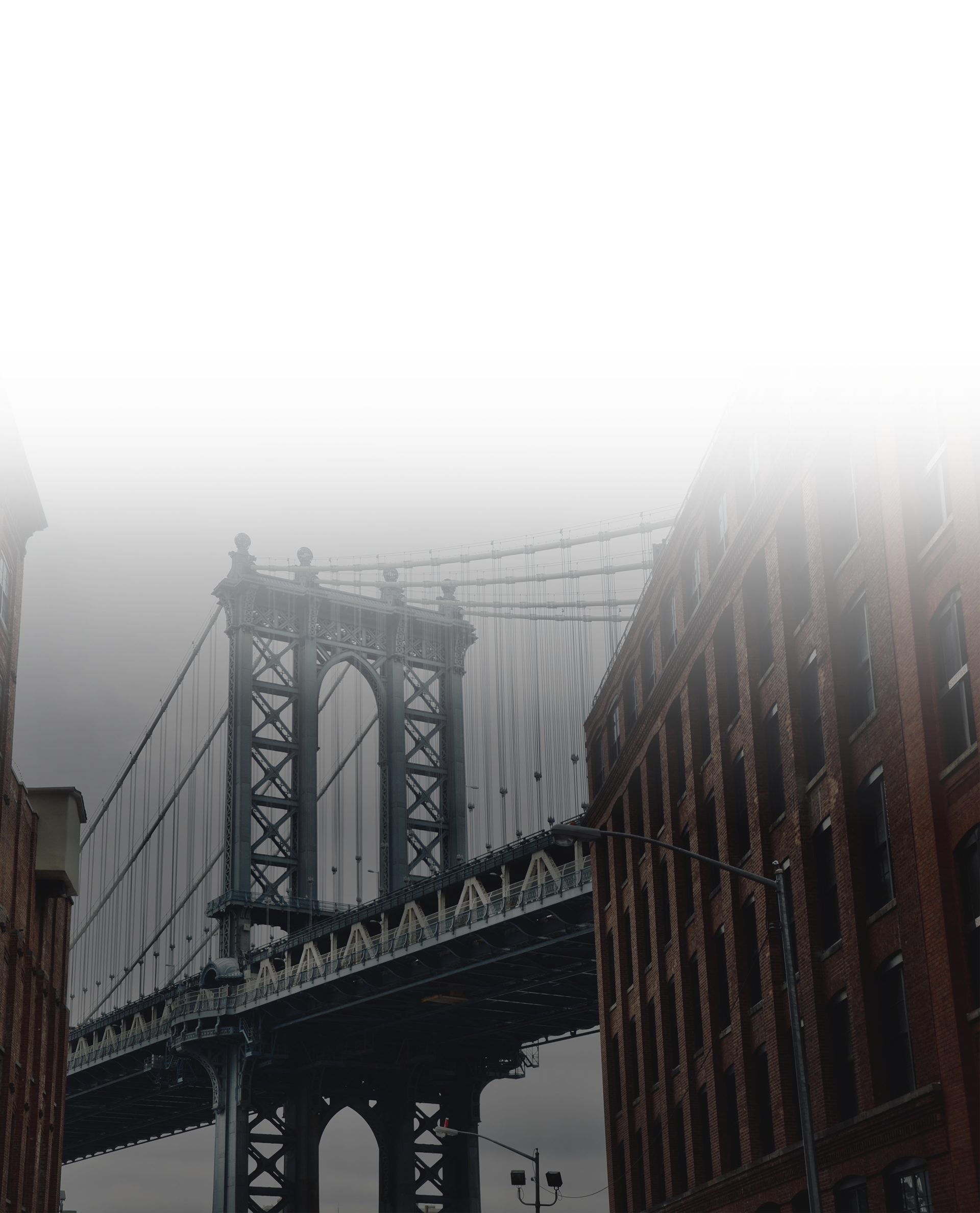 Client Success Stories
More Than 125,000 Drivers Helped
"Best choice I ever made!"

- Dale

"Steven Stites is the best lawyer I have had."

- Chris

"Delivered a result where there was no points or fines!"

- Former Client