New York City Improper Turn Ticket Attorneys
Improper Turn Tickets in New York
Traffic tickets and license-related issues can be challenging to navigate on one's own. Many people decide to "take the easy way out" and just accept their conviction and pay the fine. At Stites Law, we believe there is a better way to deal with traffic violations—by fighting them in traffic court.
Before you decide to plead guilty, consult with our New York Cityimproper turn ticket lawyers. Your initial consultation is completely free, so there's no risk in speaking with a NYC improper turn ticket attorney at our firm. We can take time to evaluate the circumstances of your case and help you understand your options for getting your charges dismissed. If you choose to hire us, we can take care of everything for you, including going to court on your behalf.
We've helped over 125,000 clients. Call (212) 729-0472 or contact us online today for aggressive legal representation.
What is an Improper Turn?
When you make a turn in New York, the law requires you to utilize the left lane for left turns and the right lane for right turns, unless a sign tells you otherwise. Many judges take this two-point ticket very seriously, with the belief that improper turns pose a serious danger to others.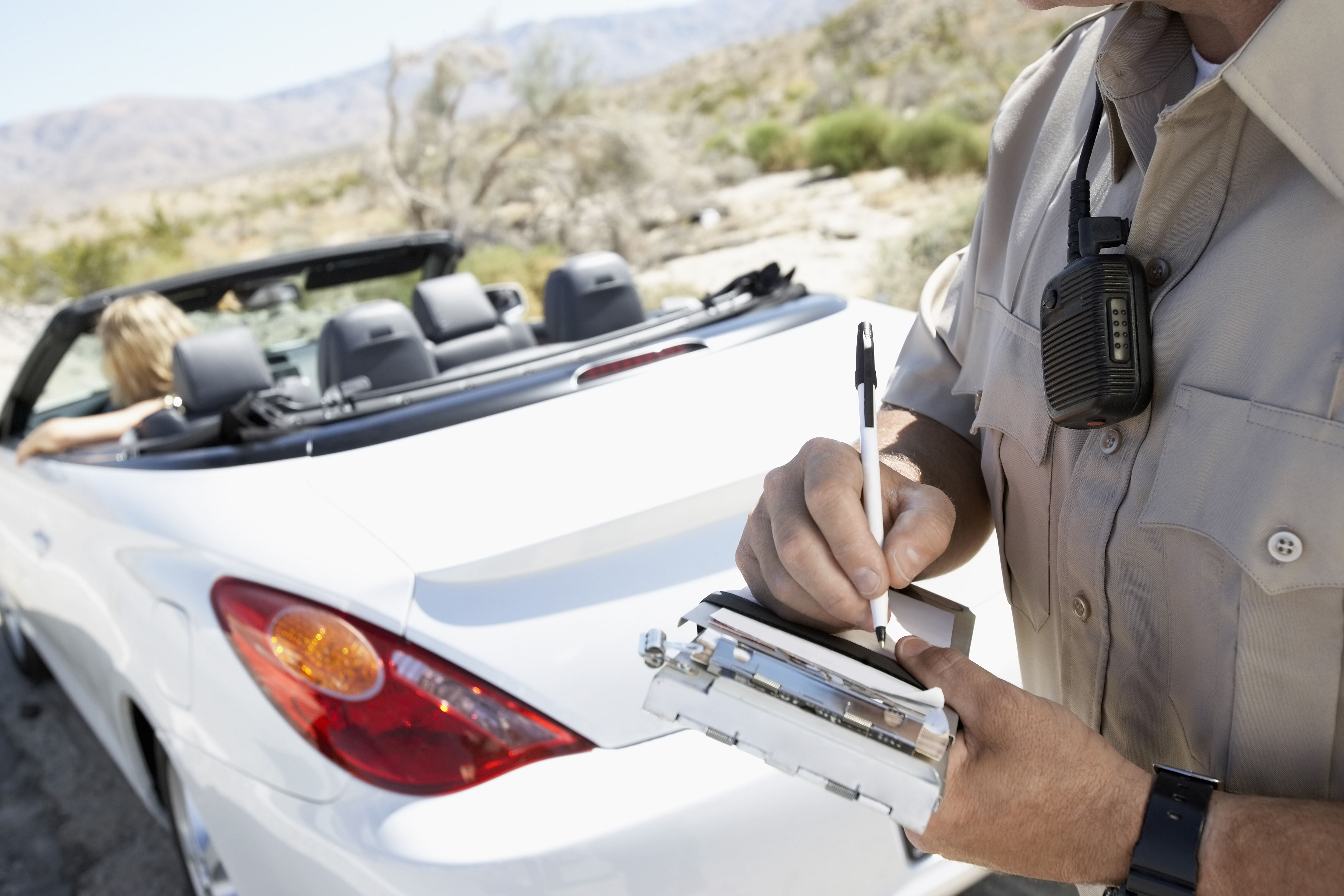 In an effort to make drivers more cautious, New York laws lay down some harsh penalties for these types of violations. In fact, it often ends up costing drivers hundreds or even thousands of dollars.
What are the Penalties for Improper Turn Tickets?
The four ways that an improper turn ticket in NYC could drain your bank account include:
Fines: between $150 to $450
Surcharges: $88 or $93
DRA fees: at least $300
Higher insurance rates: up to a 20% increase for a first offense
Fight Your Improper Turn Ticket Now
If you have been ticketed for an improper turn, Stites Law is here to help you contest the charges. Our New York City improper turn ticket attorneys have a 90% success rate in achieving "not guilty" verdicts, and we are ready to put out years of experience to work for you.
Do you have questions about your NYC traffic ticket? Contact our knowledgeable NYC improper turn ticket lawyers at (212) 729-0472 today.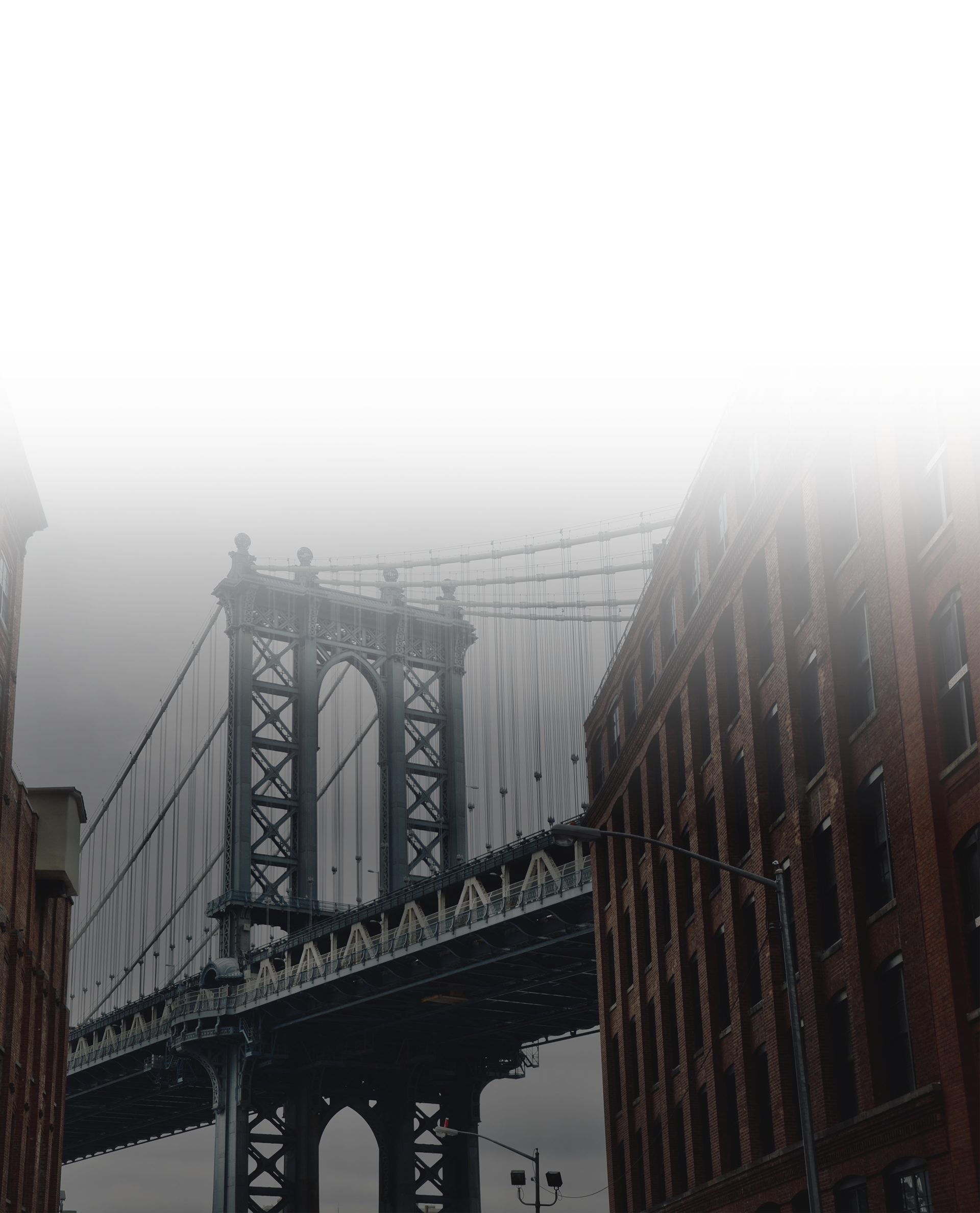 Client Success Stories
More Than 125,000 Drivers Helped
"Best choice I ever made!"

- Dale

"Steven Stites is the best lawyer I have had."

- Chris

"Delivered a result where there was no points or fines!"

- Former Client