Suspended License Lawyers in New York City
We Get Results; Call for a Free Consultation
In New York, certain traffic violations can result in the loss of driving privileges for varying lengths of time. Not being able to drive can place a tremendous strain on individuals and families, limiting their ability to attend work, school, and get around.
If your license has been suspended, or you have been arrested for driving during your suspension period, the traffic lawyers at Stites Law are here to help. Our New York City suspended license attorneys have extensive knowledge of the legal system and have obtained "not guilty" verdicts in 90% of the cases we have handled.
To receive trusted legal representation from lawyers who care, contact us online or call (212) 729-0472 now.
Reasons for License Suspension in NYC
One of the most devastating effects of serious and excessive traffic violations is driver's license suspension. Once a license is suspended, an individual cannot drive a vehicle until the term is complete or until a restricted license is issued.
There are several reasons that a driver's license may be suspended, including:
11 or more points on a license within 18 months
Three or more traffic violations within an 18-month period
Driving under the influence of alcohol or drugs
Driving without insurance
Reckless driving
Leaving the scene of an accident
Fleeing an officer
Reckless speeding or street racing
What Is a Restricted License?
If you are at risk of losing your driving rights, the odds are against you. However, with a skilled legal team on your side, you can put forth a strong case to keep your license. In some cases, you may even be eligible for the less severe penalty of a restricted license.
A restricted license gives individuals the ability to:
Travel to work or school
Transport a child to and from daycare or school
Drive to the court or DMV for issues pertaining to a restricted license
Travel to and from medical facilities for healthcare
The Risks of Driving on a Suspended License
If your license is suspended, and you fail to get a restricted license, you may be tempted to drive anyway. This is a serious crime in the eyes of the law and can be charged as a misdemeanor or felony, depending on the circumstances.
Driving during your suspension period could lead to:
Jail time
Fines of up to $5,000
Loss of your car
License revocation
Mandatory probation
If you have been arrested for driving while your license is suspended, our experienced traffic attorneys at Stites Law can represent you. No matter how bleak your situation may seem, turn to us for personalized counsel and aggressive representation. If there is a way to get your charges reduced or dropped, we can find it.
Call (212) 729-0472 today to schedule a free consultation. We look forward to helping you save your license.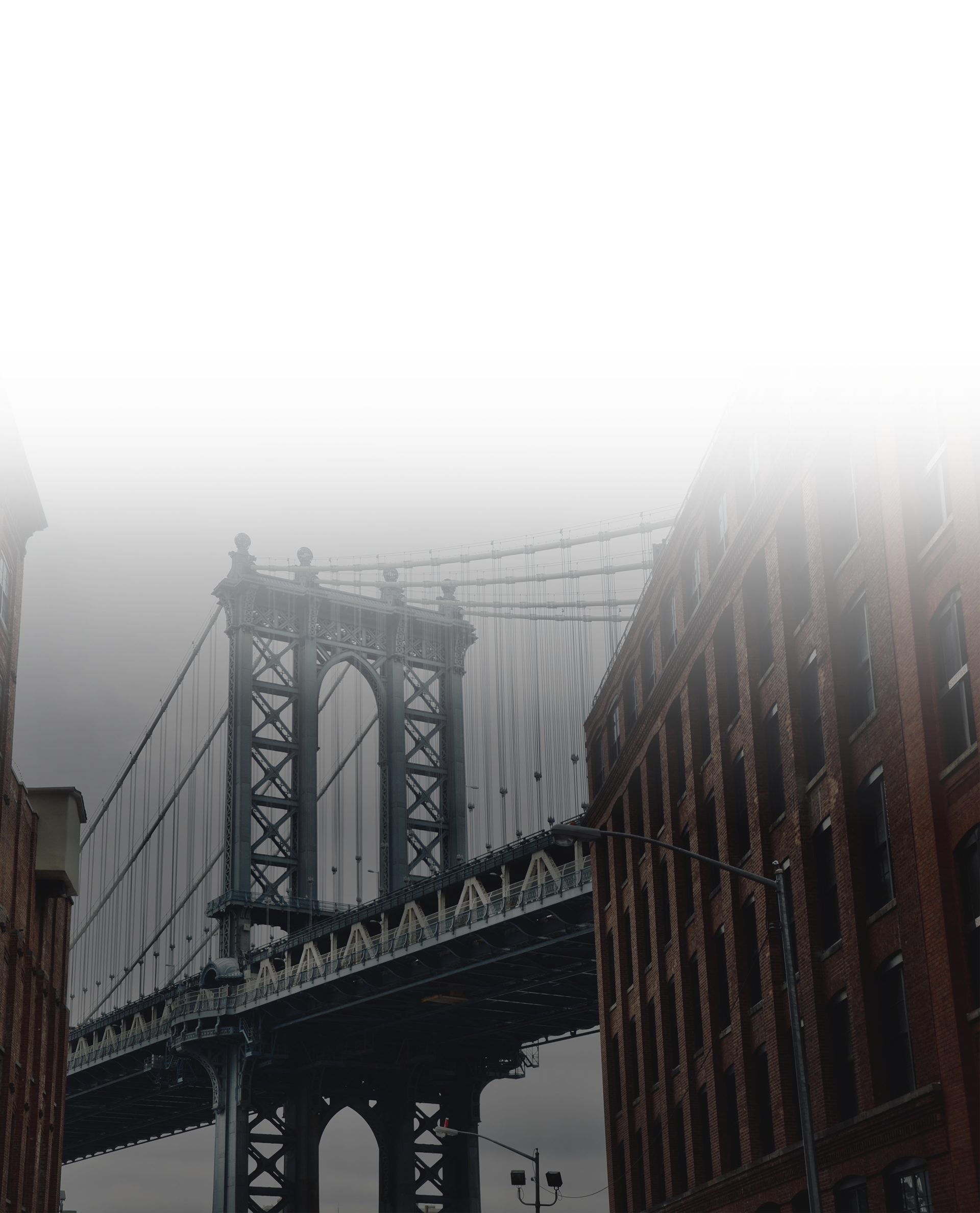 Client Success Stories
More Than 125,000 Drivers Helped
"Best choice I ever made!"

- Dale

"Steven Stites is the best lawyer I have had."

- Chris

"Delivered a result where there was no points or fines!"

- Former Client