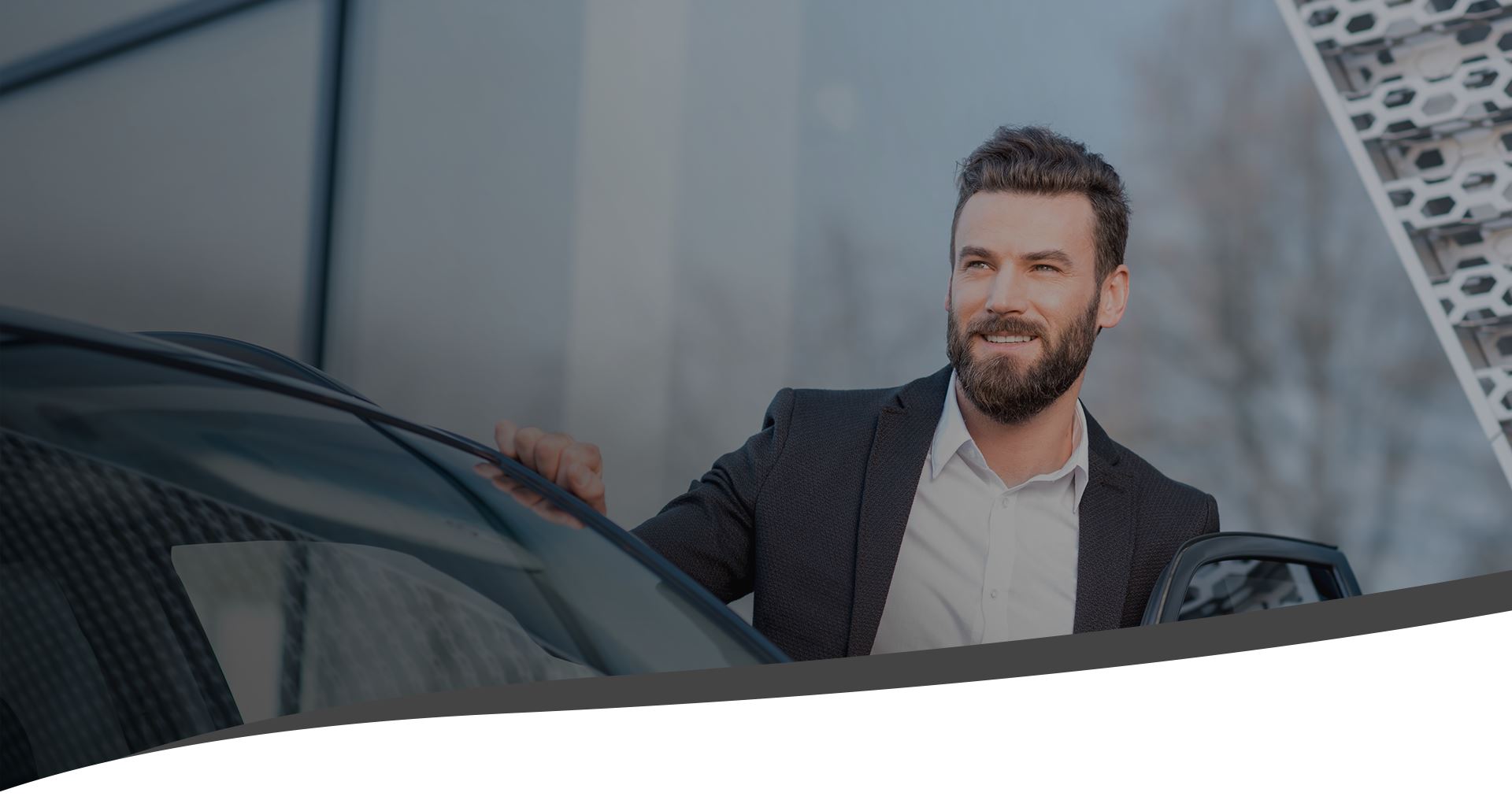 Say Bye to Your Ticket Troubles
Avoid Fees, Points & Insurance Penalties
Having helped over 125,000 drivers, Stites Law has the experience and insight needed to effectively fight your traffic ticket.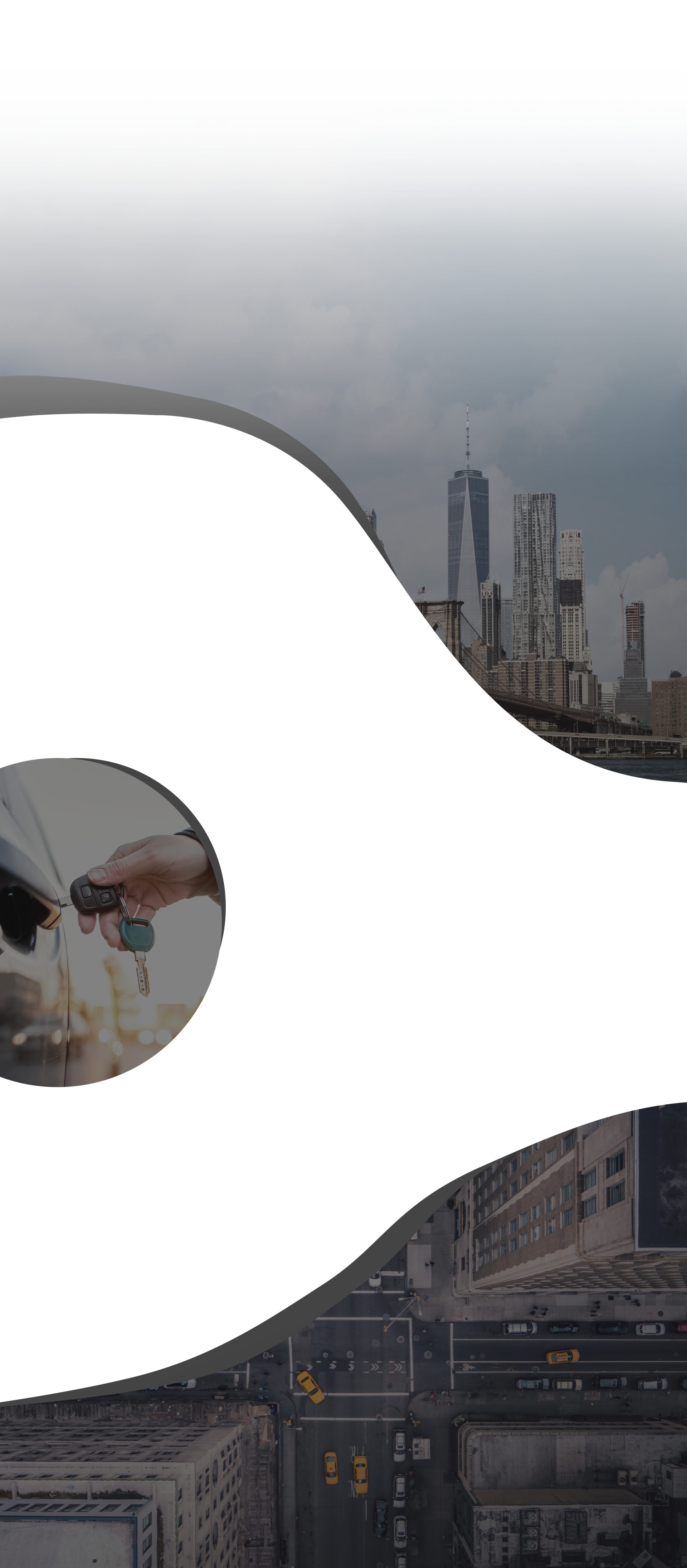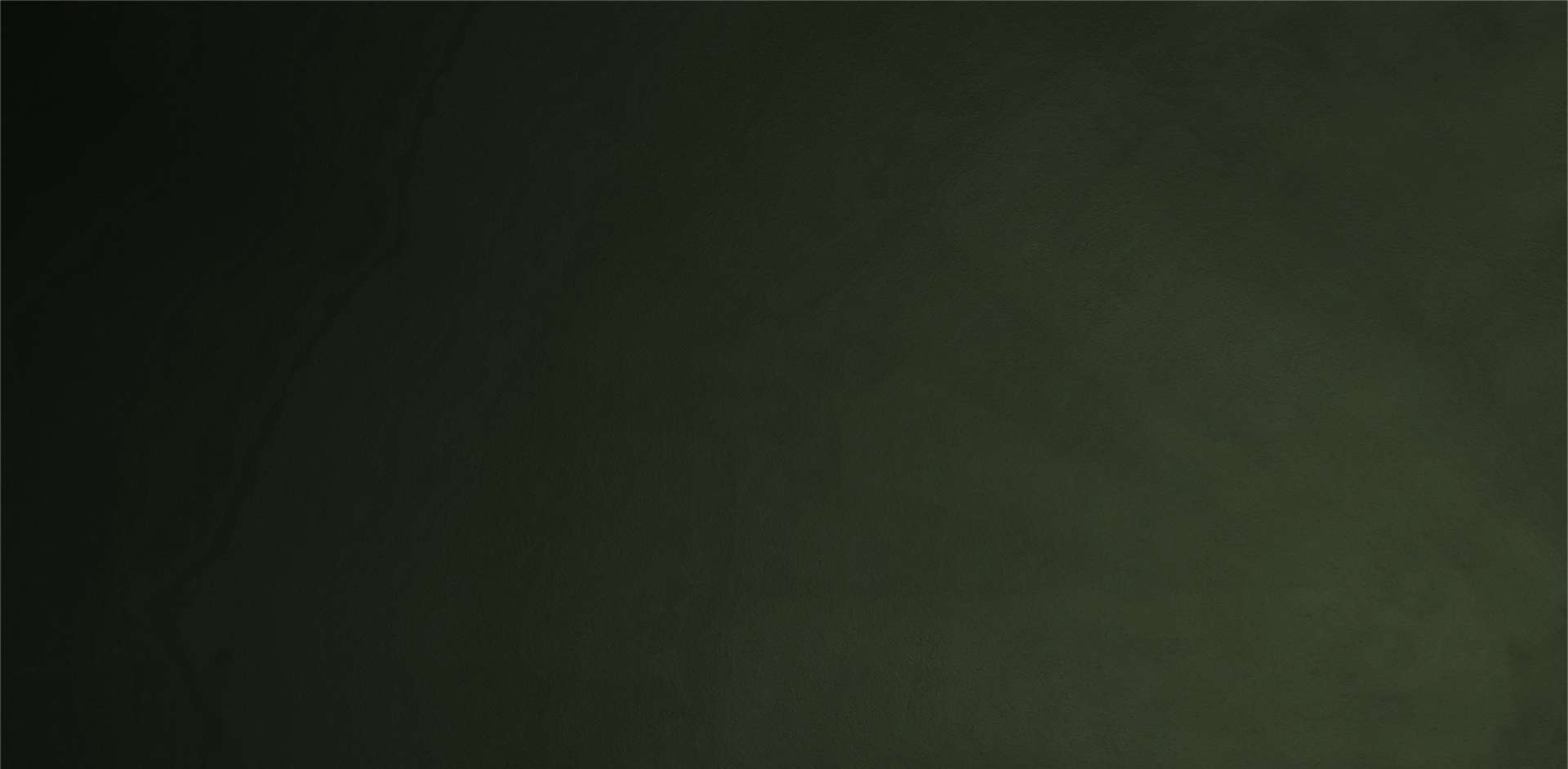 Got a Ticket? Let Us Fix It!
Learn How We Can Help
New York City Traffic Ticket Attorneys
Put a Trusted Team on Your Side
Whether you are an ordinary motorist or a commercial vehicle operator, it is critical that you understand your rights when it comes to fighting your traffic ticket. At Stites Law, we can make you fully aware of your legal options and immediately begin preparing to represent you at your hearing or in traffic court.
Our New York City traffic ticket lawyers have a high success rate in achieving not guilty verdicts for our clients and, while there are no guarantees regarding the outcome of your case, we can assure that we will do everything in our power to successfully fight your ticket and protect your driving privileges. Our goal is to make the process as painless and hassle-free for you as possible. As your New York traffic attorneys, we can handle every aspect of your case so you can focus on returning to your everyday life.
Let our NY traffic attorney fight your traffic ticket; contact Stites Law online or call (212) 729-0472 today to request a free consultation.
Best choice I ever made! - Dale

Steven Stites is the best lawyer I have had. - Chris

Delivered a result where there was no points or fines! - Former Client

Professional, compassionate and successful. - Megan

I found him to be very knowledgeable and professional and the results speak for themselves: ticket was dismissed with no fine or points. - Cory
125,000 Drivers Helped

Strong Reputation in the Legal Community

Personalized Attention

Accessible & Responsive

Highly Rated by Peers and Clients

Free Case Evaluations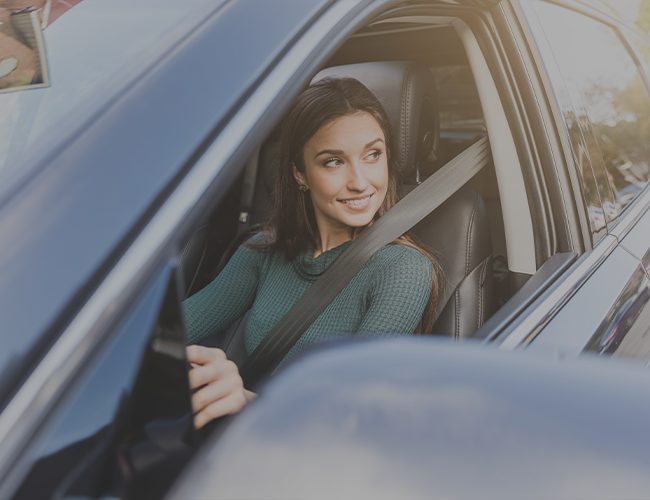 Why Hire an Attorney?
Many people try to fight their traffic tickets on their own, but this is not advisable. Traffic court judges hear the same defenses from motorists all the time, but when it comes down to your word against a police officer's, the odds are not in your favor. When you put an experienced New York City traffic ticket attorney on your side, you benefit from their experience with the law and the court system. At Stites Law, our NY traffic attorney knows local law enforcement and judges—and we know how to look for common ticketing mistakes and inconsistencies that can help us secure an ideal outcome on your behalf.