Queens North Traffic Violations Bureau
Got a Traffic Ticket in Queens? We Can Help Fight It?
If you are challenging a non-criminal traffic violation ticket issued in Queens, you may be scheduled for a hearing at the Queens North Traffic Violations Bureau office. Historically, this is a strict court, but it has improved for motorists in recent years.
The traffic court is located at:
3056 Whitestone Expressway
2nd Floor
Queens, NY 11354
The Queens North TVB office is on the top floor of the building. The DMV is located on the bottom floor. The location is hard to access via public transportation. However, a public parking lot is available for DMV and court visitors.
The Senior Administrative Law Judge is Chevone Toscano.
The Associate Judges are:
Lauren McSweeney,
Andrew Weiss,
Anthony Mini,
John D'Arpino, and
Chris Mitrotasios.
At Stites Law, we fight to protect the driving records of those cited in Queens. Schedule a consultation with us by calling (212) 729-0472 or submitting an online contact form.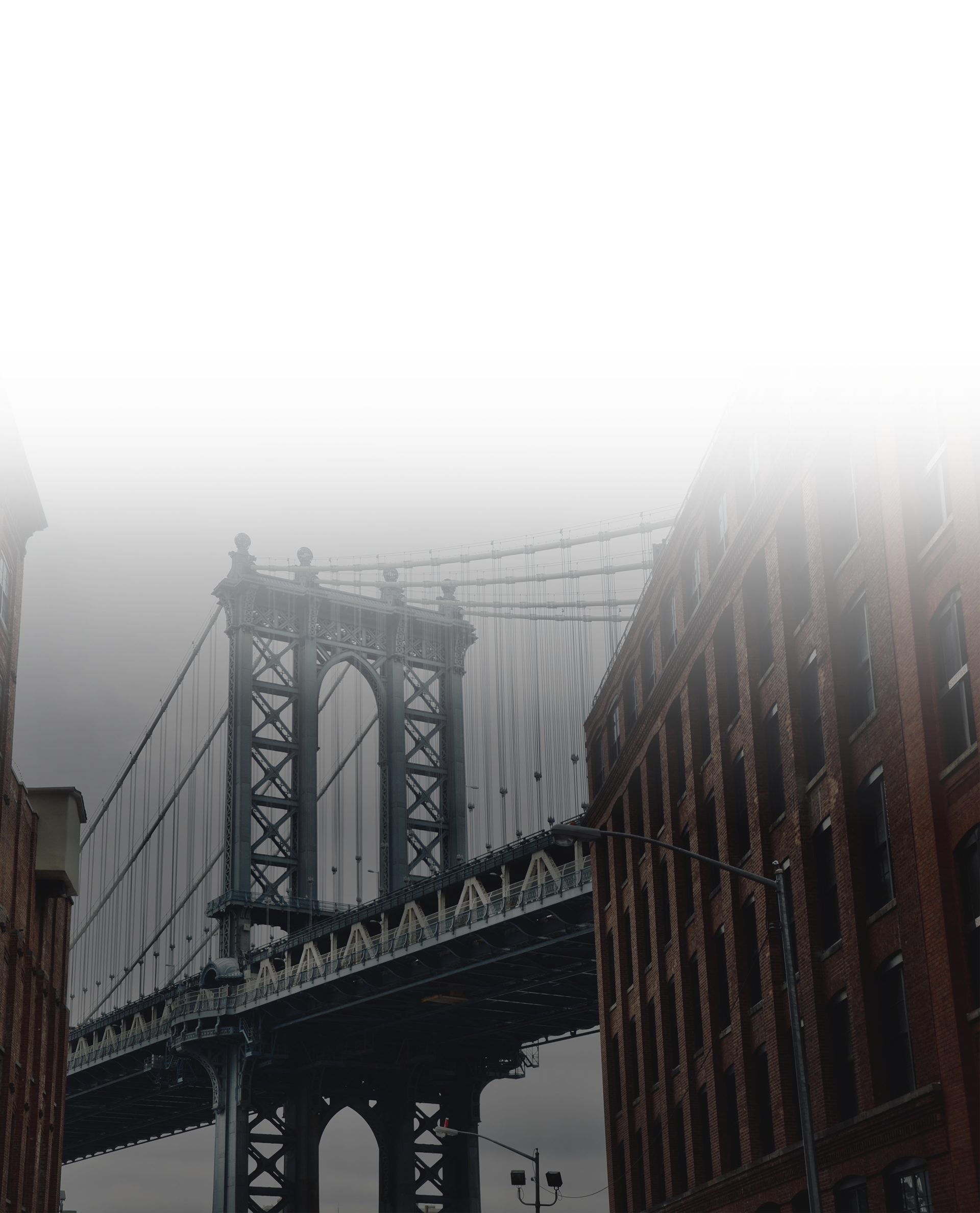 Client Success Stories
More Than 125,000 Drivers Helped
"Best choice I ever made!"

- Dale

"Steven Stites is the best lawyer I have had."

- Chris

"Delivered a result where there was no points or fines!"

- Former Client