Queens South Traffic Violation Bureau
Current Location: 168-35 Rockaway Blvd 2nd Floor, Queens, NY 11434
Senior Judge: Teresa O'Shea
Associate Judges: Jon Gartner, Sean Roberts, Renee DiGirolomo, Steve Leszczynski
Accessing Queens South TVB
Located right next to JFK Airport, this Court is easily accessible by car, but it's not convenient to major subway lines.
Important Details About Queens South TVB
Plea deals are difficult to come by at the Queens South TVB, but that doesn't mean the right attorney can't negotiate better terms for you. If you plan to avoid a conviction and avoid having points added to your driving record, you'll need to enter a not guilty plea. The court will set a hearing date. In recent years, the conviction rate here has increased; these days, it's arguably the second most difficult TVB court for a motorist to win.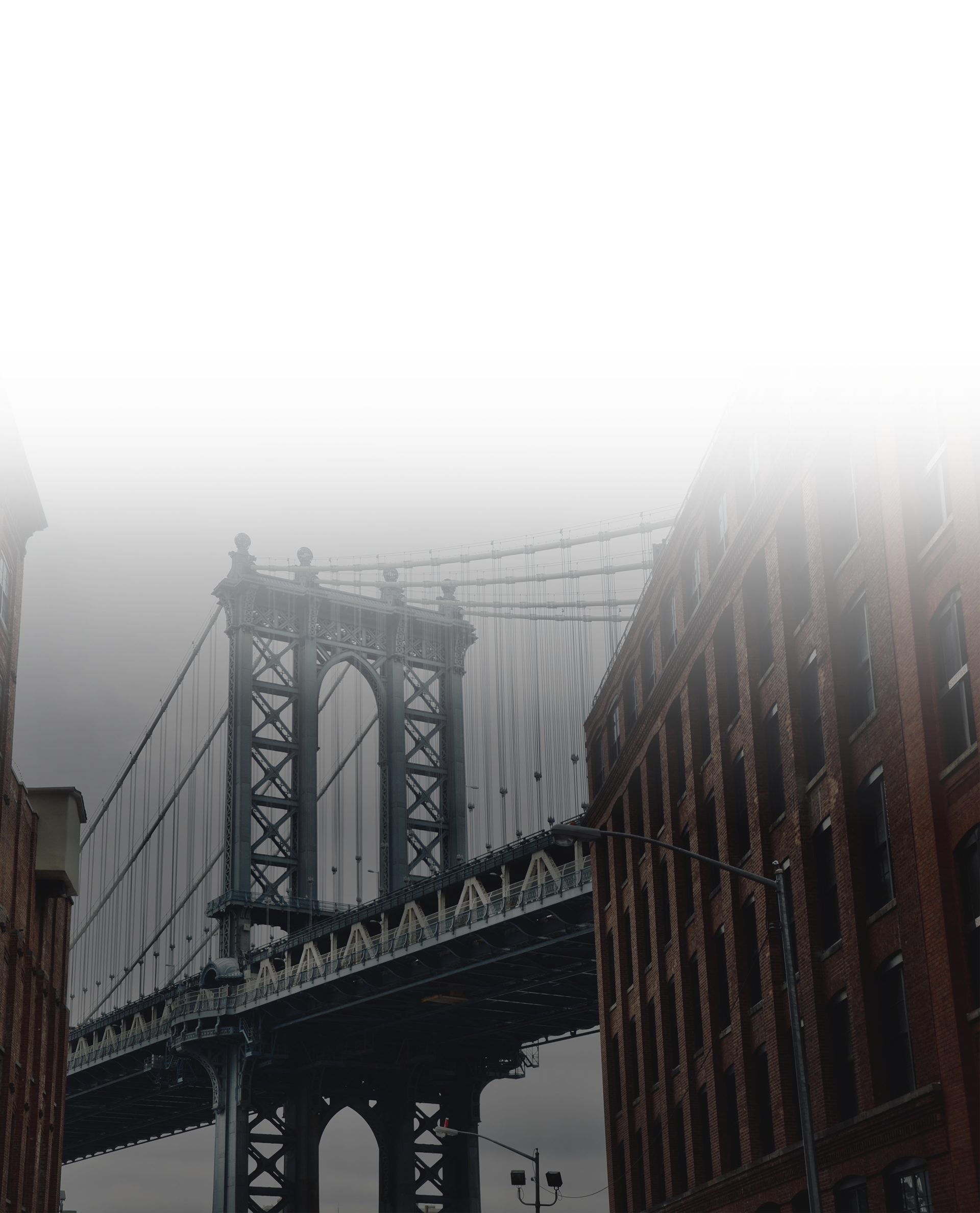 Client Success Stories
More Than 125,000 Drivers Helped
"Best choice I ever made!"

- Dale

"Steven Stites is the best lawyer I have had."

- Chris

"Delivered a result where there was no points or fines!"

- Former Client