Brooklyn Traffic Ticket Lawyer
High Success Rate for Achieving Favorable Outcomes in Brooklyn
Most people don't realize the value of fighting their traffic tickets. While they aren't bothered by the fines and consequences associated with their alleged offense, others realize how important it is to fight their ticket and protect their rights and driving record. Our knowledgeable, respected traffic ticket attorney has seen countless violators attempt to defend themselves without legal representation: Spoiler alert — their success rate is low.
If you are looking for efficiency, reliability and results, Stites Law is right for you. We obtain the skills, experience and legal connections needed to better fight your traffic ticket in court. There are various ways we can defend against your offense, especially because we have an extensive understanding of the law and thorough attention to detail.
No element of your case will be overlooked if you hire us. Contact us online or call (212) 729-0472 to schedule your free consultation with our proven traffic ticket defense attorney.
Traffic Violation Statistics
According to a study, New York ranks #2 out of all 50 states for issuing speeding tickets; between 2014 and 2017, nearly 1.5 million speeding tickets were given. The second most common type of traffic violation committed between 2014 and 2017 was disobeying a traffic device, and roughly 1 million New York residents were fined for such an offense. Disobeying a traffic device could be anything from running a red light to parking your car in a "No Parking" zone. The least common offense within those four years is an improper right turn, in which about 47,000 New Yorkers were ticketed.
Regardless of the severity of your offense, we are equipped with the competence and resources needed to help fight your traffic violation ticket. Contact us online or call (212) 729-0472 today!
Types of Cases We Handle
Our team handles various types of traffic violations, including:
Fighting for a Favorable Outcome
Depending on your alleged offense, you can get a certain number of points added to your driving record. The more points you have on your driving record, the closer you are to getting your license suspended, facing hefty insurance premiums and dealing with employment issues.
At Stites Law, you can count on us to utilize our legal insight and qualifications to fight your ticket so you can move forward. Schedule your free consultation with us online or by calling (212) 729-0472!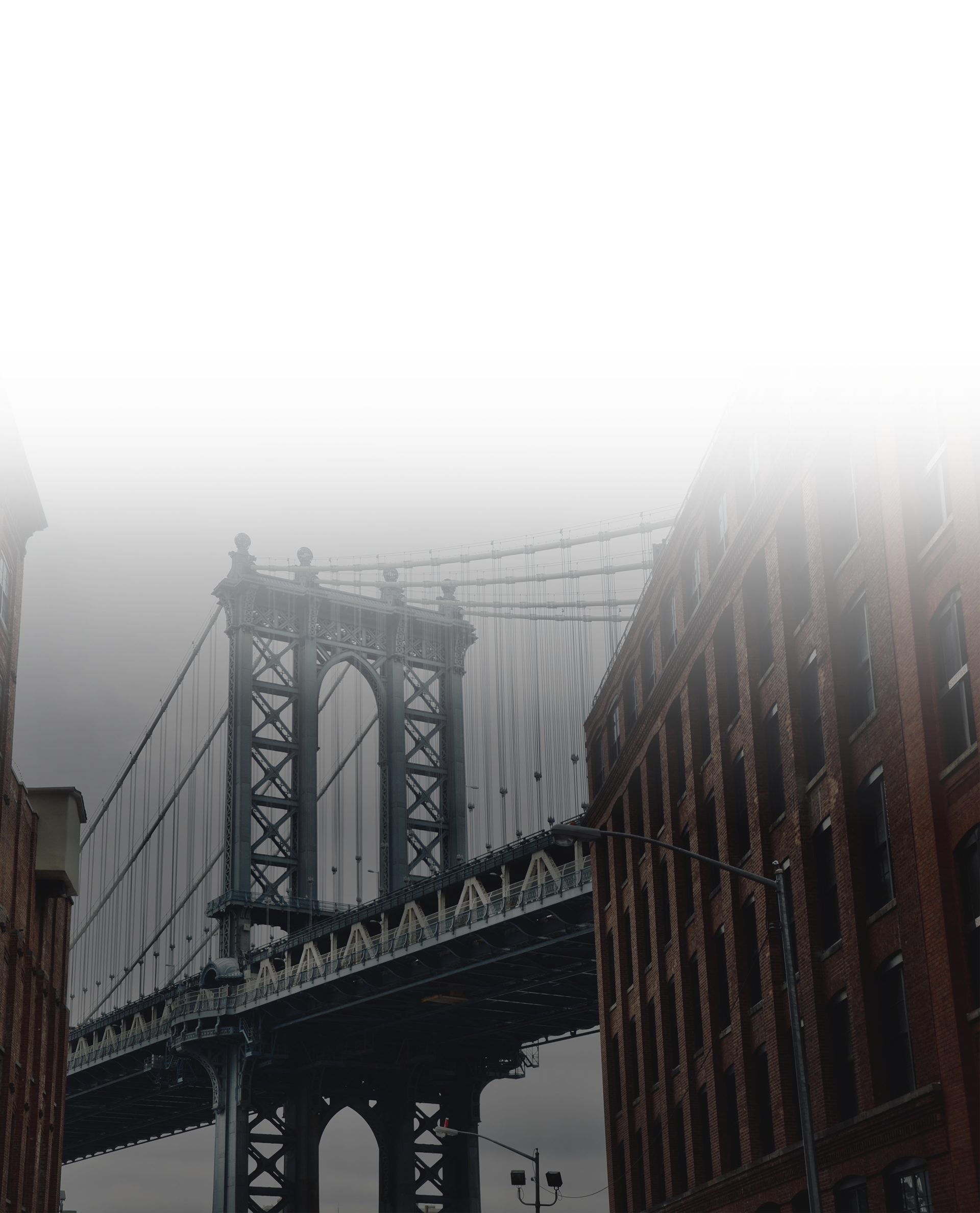 Client Success Stories
More Than 125,000 Drivers Helped
"Best choice I ever made!"

- Dale

"Steven Stites is the best lawyer I have had."

- Chris

"Delivered a result where there was no points or fines!"

- Former Client