Traffic Ticket Attorney in the Bronx, NY
Highly Rated by Peers & Clients for Defending Traffic Violations. Free Consultation!
The last thing you should do when faced with a traffic ticket is figuring out how you're going to deal with it. The first step you should take when you find out about your ticket is to contact our traffic ticket defense attorney to utilize his comprehensive knowledge of the law and valuable legal skills to work in your favor. We have successfully handled 125,000+ traffic ticket cases in the Bronx.
When you retain our experienced traffic ticket lawyer to advocate on your behalf, you can count on us to deliver personalized attention by taking the time to listen attentively to your situation and thoroughly explain your options to you. You deserve dedicated, honest counsel during this inconvenient and stressful time, therefore we will ensure your voice is heard.
We are highly accessible and responsive and are available 24/7 to help our clients navigate the complex legal system. Contact us online or call (212) 729-0472 to schedule your free consultation!
Understanding Traffic Violations in the Bronx, NY
Do you know anyone who genuinely enjoys being stuck in traffic? We assume the answer is no. New York is a busy, congested state. When there's more traffic, there is also a higher chance that drivers stuck in traffic are irritable and eager to get to their destination as quickly as possible. As described by the National Highway Traffic Safety Administration, traffic violations such as speeding are much more likely to occur when there's traffic, the respected driver is running late and there is anonymity. Anonymity simply refers to the shield of the motor vehicle and how it gives drivers a feeling of detachment from their surroundings. Considering that traffic in the Bronx is heavy, drivers are more likely to run late: These two aspects create the perfect recipe for a potential traffic ticket.
In 2017, INRIX reported that New York ranked #2 in the nation for the number of traffic hotspots it contains, standing at 13,608. Given this, it makes sense why so many people are stuck in traffic and end up running late. Drivers in the Bronx are susceptible to facing a traffic ticket, and that's where our traffic ticket attorney comes in.
Determined to Help You Fight Your Traffic Ticket
It is our responsibility to fight for justice on your behalf. Our traffic ticket defense lawyer is qualified to handle all types of traffic violations and can create a hard-hitting defense against whatever you are facing. We proudly obtain a successful track record of achieving innocent verdicts for traffic violations.
Entrust us to tackle your traffic ticket head-on. We handle the following cases:
Contact Our Bronx Traffic Ticket Lawyer
Don't face the justice system alone. It is a confusing and intimidating process that could easily be mitigated with the help of our top-rated traffic ticket defense attorney. Our clients and peers highly recommend us for our ability to protect our clients from paying their ticket and suffering the potential loss of their license.
We take your concerns very seriously. Schedule a time to speak with us online or by calling (212) 729-0472 today. Free consultation!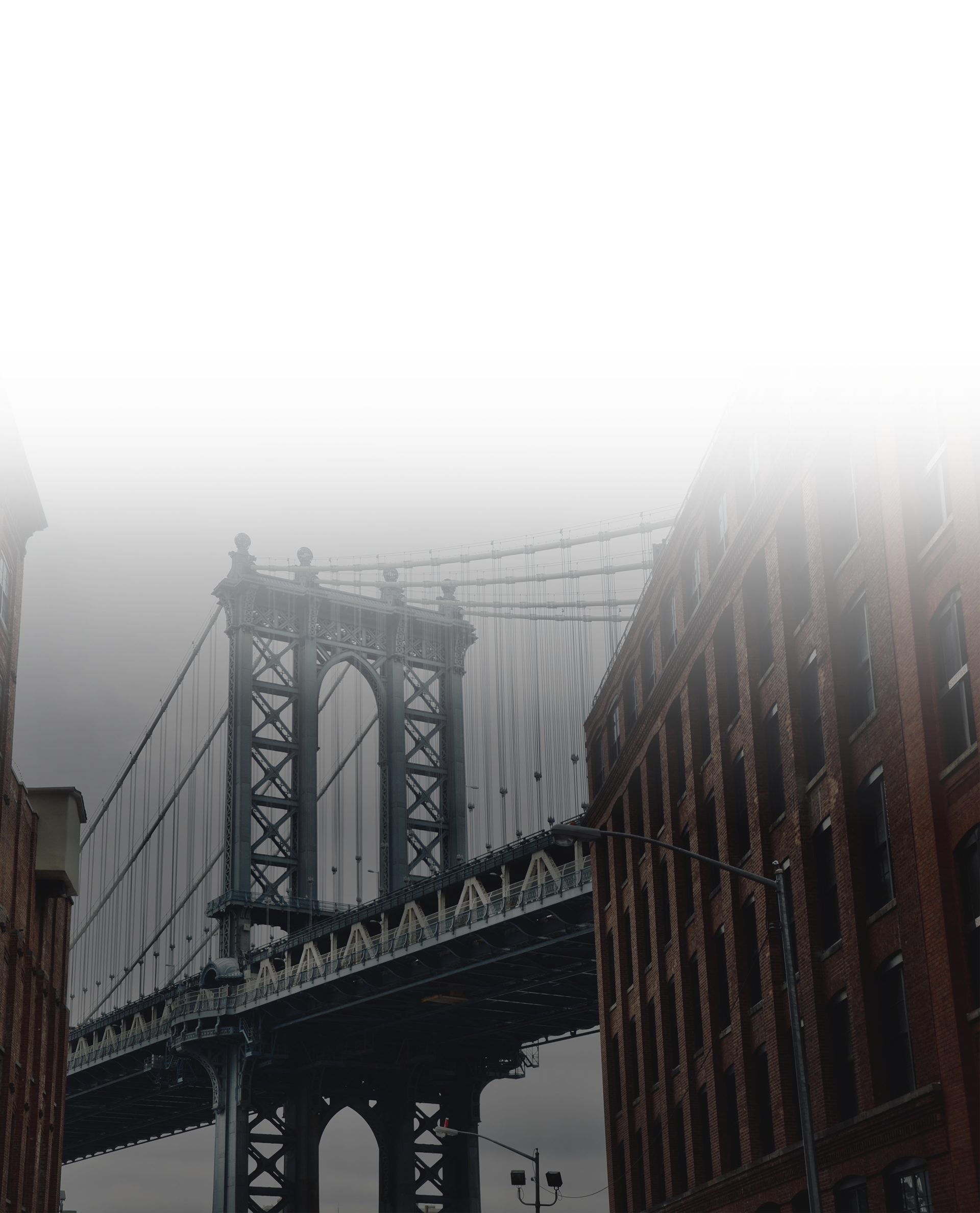 Client Success Stories
More Than 125,000 Drivers Helped
"Best choice I ever made!"

- Dale

"Steven Stites is the best lawyer I have had."

- Chris

"Delivered a result where there was no points or fines!"

- Former Client