Nassau County Traffic Ticket Attorney
Personalized Attention. Accessible. Responsive.
There's a lot you may think about when made aware of your traffic ticket: "I wasn't driving that fast." "I didn't realize I committed a traffic violation." "How will this affect my insurance rates?" At Stites Law, we understand the value of tough legal advocacy and dependable defense in an overwhelming situation like yours. We have those qualities and more.
Utilize our free consultation to discuss your case. Reach our Nassau County traffic ticket lawyer online or by calling (212) 729-0472 now!
We've successfully handled 125,000 cases and counting. Put your matter into the hands of our Nassau County traffic ticket lawyer, because we know what it takes to overcome your charge effectively and seamlessly. Our clients appreciate our 24/7 availability to answer their questions and concerns because it enables them to enjoy the peace of mind they deserve. Should you entrust us with your traffic ticket matters, know that we will treat your case with personalized attention and comprehensive legal support.
Types of Cases We Handle
Our Nassau County traffic violation attorney strives to negotiate the elements of your ticket, so you have a better chance of enjoying reduced or dismissed fines and penalties. Our ultimate goal is to fight against the consequences of having points added to your driving record and paying expensive insurance premiums and fines altogether.
We confidently represent the following traffic ticket cases:
Traffic Ticket Factors in Nassau County
New York City is the 4th most congested city in the country, according to a 2019 INRIX report. As such, there are a higher number of traffic violations committed as a result of traffic congestion, meaning you may be more likely to receive a traffic ticket under these circumstances.
The New York City Police Department is strengthening its response to traffic violators in a campaign called Vision Zero. According to the NYPD, "Frequent initiatives are being made to target drivers committing the following driving infractions …" :
Speeding
Failure to Yield to Pedestrians
Signal Violations
Improper Turns
Disobeying Signage
Phoning/Texting while Driving
In Nassau County specifically, numerous highways contain bumper-to-bumper traffic several times a day, such as the Nassau Expressway, Meadowbrook State Parkway, and the Jericho Turnpike, to name a few. With many major hotspots going through and around Nassau County, these drivers are prone to the anxious experience of flashing blue and red lights and a loud police siren pulling them over.
Don't let this happen to you.
Our Nassau County Traffic Ticket Lawyer Can Fight to Resolve Your Case
Our Nassau County traffic ticket attorney is dedicated to helping you fight your ticket without costing you the headache and hassle of paying for a ticket you don't deserve. You've suffered enough stress, which is why you should allow us to take care of the rest.
Peers and previous clients alike rate us highly for our significant success rate and dedication to our clients' rights and liberties. Allow us to make your life easier by advocating for your best interests and fighting tirelessly against your traffic ticket.
Call (212) 729-0472 or contact us online for a free consultation today! We are available 24/7 to answer your questions.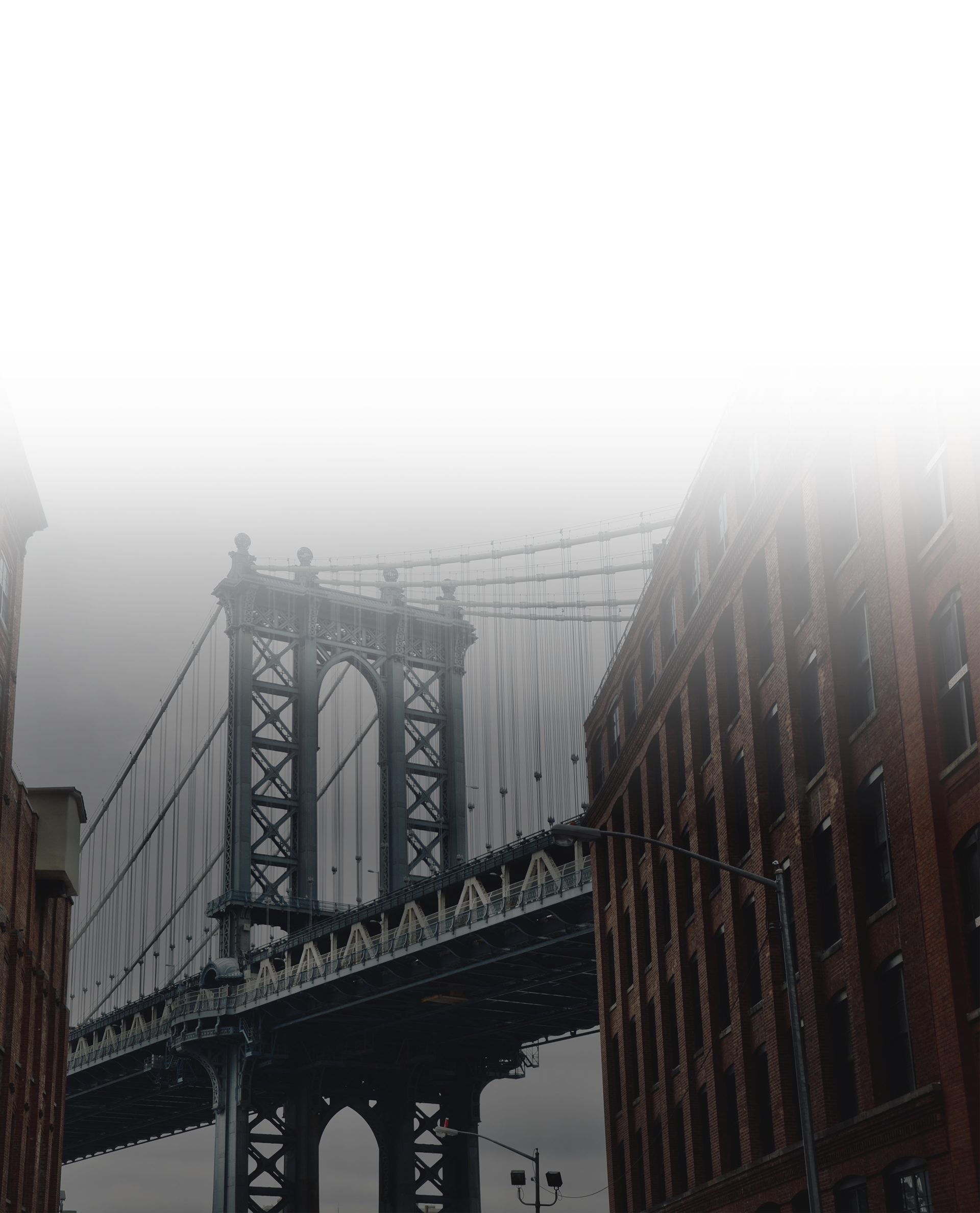 Client Success Stories
More Than 125,000 Drivers Helped
"Best choice I ever made!"

- Dale

"Steven Stites is the best lawyer I have had."

- Chris

"Delivered a result where there was no points or fines!"

- Former Client