Queens Traffic Ticket Lawyer
More Than 125,000 Drivers Helped. You Could Be Next.
When it comes to dealing with traffic tickets, you may think the easiest way to get rid of the problem is by paying your fine and moving on with your life. That is not how things should be done. In fact, you have a higher chance of beating your ticket with our advocates by your side than you might think, and our seasoned traffic ticket lawyer is prepared to help prove that to you.
We handle a variety of traffic ticket cases and are confident in our ability to be the powerful legal voice you need to champion your best interests. Our goal is to make the process as efficient and effective as possible, so you don't have to dwell on the future of your rights, driving record and insurance rates.
We offer a free consultation. Make an appointment to discuss your case with our Queens traffic ticket attorney online or by calling (212) 729-0472!
Traffic Violations in Queens, NY
Between 2014 and 2017, over 3.5 million traffic tickets were issued, most of which were given for violations such as speeding, disobeying a traffic device and driving an uninspected motor vehicle. In April 2020 alone, there have been over 1,000 reported cases of speeding, with the second most common traffic violation being driving without a license in Queens, NY.
This shows just how common it is to commit a traffic offense, whether you realize it or not. Considering how often you use your vehicle to get to work, run errands and go just about anywhere that's not walking distance, the likeliness of you getting a traffic ticket is higher. Given this, our traffic ticket defense attorney continues to successfully handle thousands of traffic tickets, so you don't have to worry about whether we are the right legal team for you.
Penalties for Traffic Violations
Your penalty will not only depend on whether or not you hire our accomplished attorney to represent you, but it will also vary based on the type of offense you're ticketed for as well as your driving record.
Most traffic tickets require you to pay fines. It is likely that points will also be added to your driving record, increasing your chances of paying costly insurance premiums and suffering a license suspension and/or revocation.
The New York driver point system functions as such:
Speeding (MPH over posted limit)
1 to 10 MPH: 3 points
11 to 20 MPH: 4 points
21 to 30 MPH: 6 points
31 to 40 MPH: 8 points
Over 40 MPH: 11 points
Reckless driving: 5 points
Failure to stop for a school bus: 5 points
Tailgating: 4 points
Disobeying traffic control signal, STOP or YIELD sign: 3 points
Texting while driving: 5 points
Driving in the wrong direction: 3 points
If you get 11 points within 18-months, your driver's license may be suspended. View a comprehensive list of New York State's driver point system here.
Call
(212) 729-0472

for Help Fighting Your Traffic Ticket in Queens, NY. 24/7 Availability!

When you choose us to represent you, you can trust that we will work to make this process as easy as possible for you. Getting a traffic ticket is highly inconvenient and carries unsettling consequences, which is why our tough defense lawyer at Stites Law wants to better protect you from suffering added points to your driving record and financial obligations.

We handle traffic ticket cases such as:

We are here for you. Make an appointment for your free consultation online or by calling (212) 729-0472!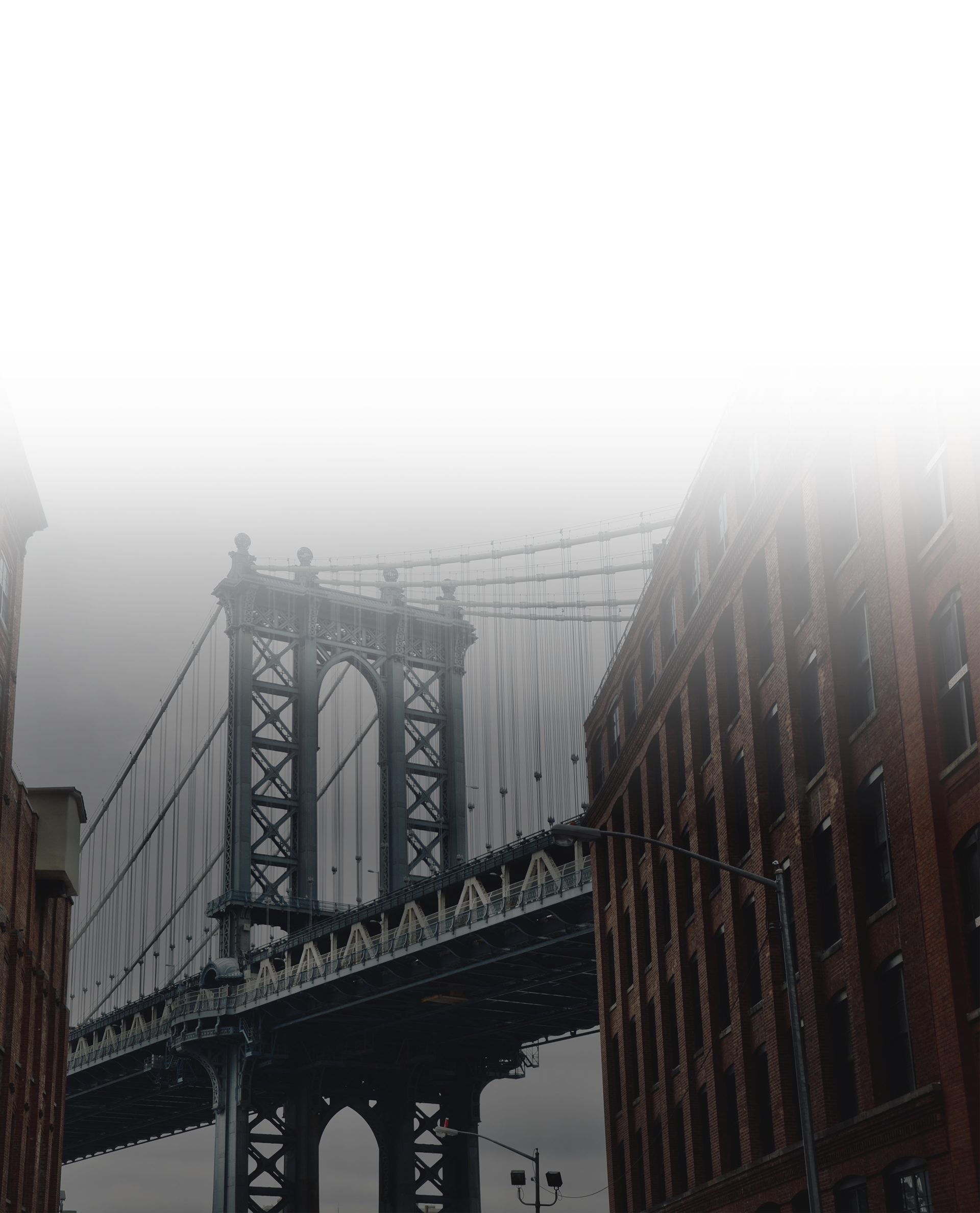 Client Success Stories
More Than 125,000 Drivers Helped
"Best choice I ever made!"

- Dale

"Steven Stites is the best lawyer I have had."

- Chris

"Delivered a result where there was no points or fines!"

- Former Client